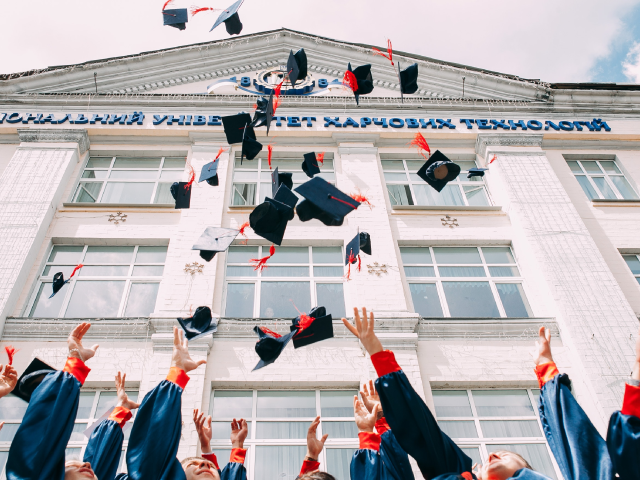 The Chronicle of Higher Education has the nation's largest newsroom dedicated to covering colleges and universities. Their newsroom is home to top experts in higher education who contribute to the ongoing conversation on the issues that matter.
Fondren Library provides campus-wide premium online access to current and archived issues of the Chronicle of Higher Education.
Newsletter Subscriptions
Individual newsletter subscriptions can be created by subscribing with your Rice email address. Padlocks beside an article indicate for pay content only available to Rice authorized users.
1) Go to https://www.chronicle.com/account/create;
2) Create a free account using your @rice.edu email address; and
3) Look for an email in your inbox to confirm your account and create a password.