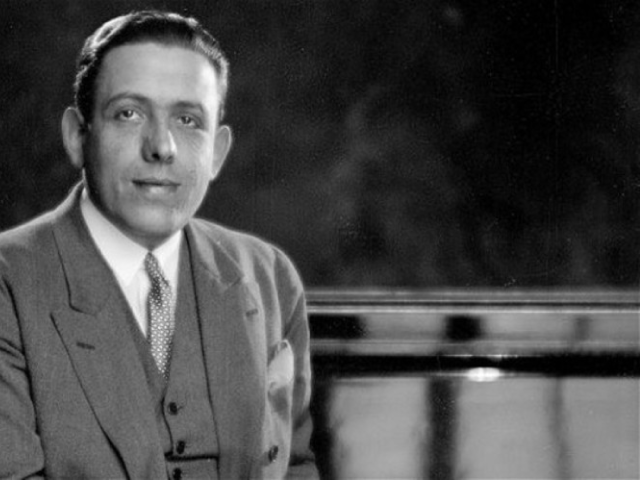 Fondren Library announces the acquisition of the Rose Lambiotte Family Francis Poulenc Archive, consisting of original autograph musical manuscripts, signed and inscribed printed scores, autograph letters and related material. Francis Poulenc (1899–1963) was a French composer and a member of the group Les Six. He has come to be considered the greatest composer of French mélodies of the period from the 1920s until the early 1960s. The collection originates with the Lambiotte family, who were longtime personal friends of the composer. Rose's husband, Auguste, was a wealthy Belgian industrialist and noted book collector. The Lambiottes became Poulenc's "adopted" Belgian family in the mid-1940s, and he frequently stayed with them at their rue Saint-Bernard mansion in Brussels. Stay tuned for more information in upcoming issues of News From Fondren.
For more information, check out the Woodson Research Center's Poulenc Finding Aid
Read the Rice News article about the collection.