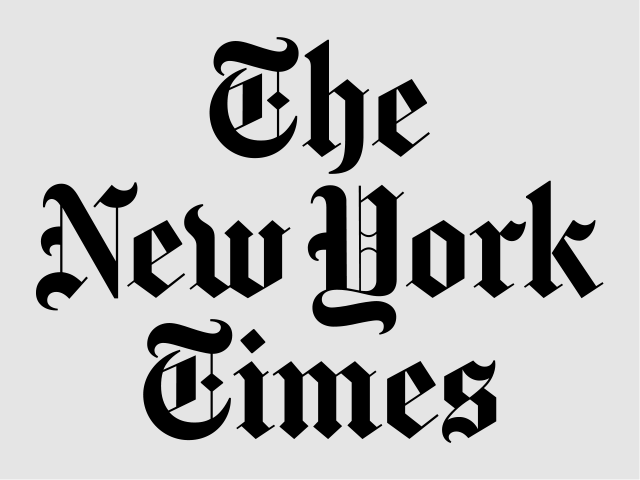 Dear Rice faculty and staff,
The Student Association has been working with Dean Hutchinson, VP Kathy Collins, and University Librarian Sara Lowman to give Rice students direct electronic access to the New York Times. It turned out that the cost to extend the contract to employees as well as students was economical. We are happy to announce that as a result of these efforts, a pilot is in place for the coming year to provide unlimited access to the NYT website to all current faculty, staff and students. We are also exploring the availability of similar opportunities with other newspapers.
Information on how to set up your access to the New York Times website may be found at http://libguides.rice.edu/az.php?v=66327
Please keep in mind that Fondren offers access to the articles from hundreds of newspapers and other news sources. Fondren provides a guide to both print and online newspapers made available through the library, which can be found at http://libguides.rice.edu/newspapers.
If you have access issues or other questions, please contact Fondren Library at http://library.rice.edu/contact, which is monitored by our electronic resources team.