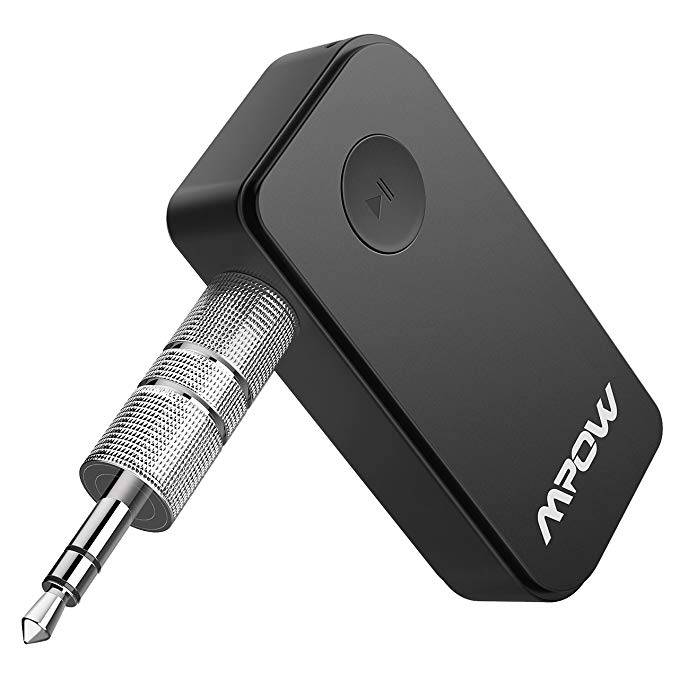 Use Non-Bluetooth Headphones with your Bluetooth-Enabled Devices:
Use your non-Bluetooth headphones with your Bluetooth-enabled device! Just connect the Bluetooth adapter to your non-Bluetooth headphones through the 3.5mm audio cable, then connect your device via Bluetooth to enjoy your music.

Wide Compatibility:
Works with iPhone, iPod, iPad, Android Smartphones,Tablets, and any other device with Bluetooth capability.

Easy to Control:
Includes multi-function play/pause and volume buttons.
Available For Checkout to Rice ID Holders at Circulation
Adapter
Umbrella
Cell Phone Charger
Office Supplies
Media Player
Audio Adapters and Cables
Storage
Available For Checkout to Rice ID Holders at Circulation