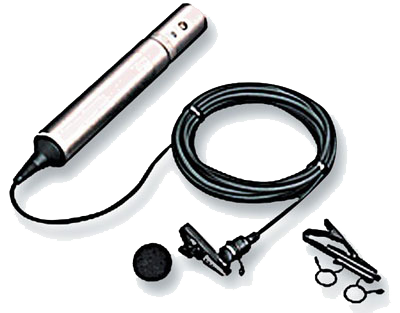 Omni-Directional
Mono channel
1 AA Battery, does not accept phantom power
battery life: 5000 hours, which means two batteries for the whole year.
XLR connector
no power switch, take out the battery when not in use.
cable: 9.8' (2.9 m)
Click on DMC Gallery to see how people used DMC Equipment.
Available For Checkout to Rice ID Holders at DMC