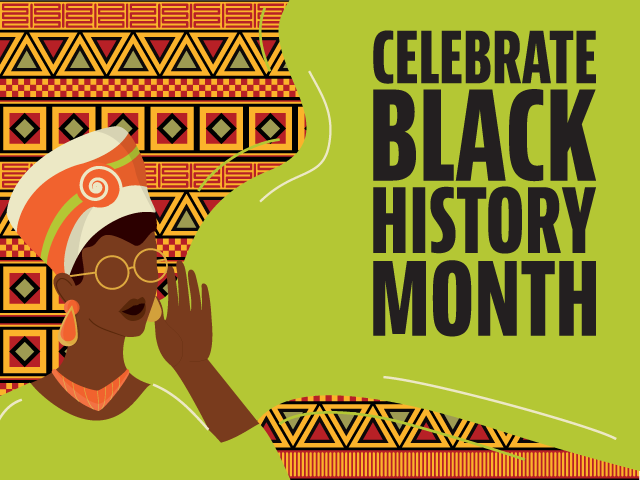 Stop by Fondren Library's Black History Book Exhibition. The display showcases topics ranging from history, autobiographies of prominent figures, social and political movements, classic and contemporary literature, music, art, movies, and more.
The goal of this display is to celebrate Blackness, illuminate the past, confront our present, and find a way forward together.
Items are on display throughout the month of February near the Circulation Desk and the west entrance.