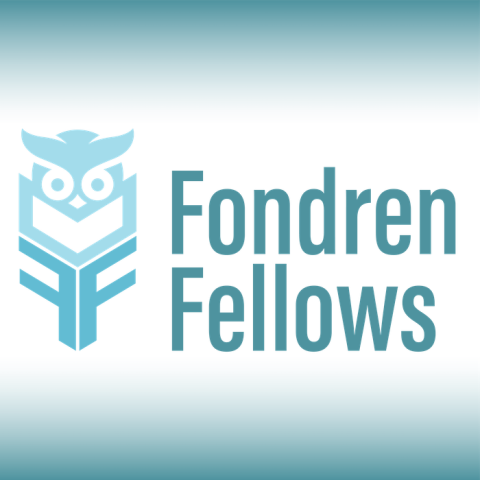 The Fondren Fellows program funds Rice undergraduate or graduate students to conduct research or teaching projects sponsored by Fondren Library that involve skills, collections, spaces, or services related to libraries and archives. For example, projects may involve working with archival collections, developing digital projects, or helping people learn how to find and use information more effectively. Rice faculty members or Fondren staff propose and serve as the mentors for projects. 
Fondren Fellows receive $17/hour for up to 200 hours of work. Work schedules are typically flexible.
---
We invite Rice faculty and library staff members to apply to mentor a Fondren Fellows project.
Deadline: August 3, 2022. Please email fondrenfellows@rice.edu with any questions.
---