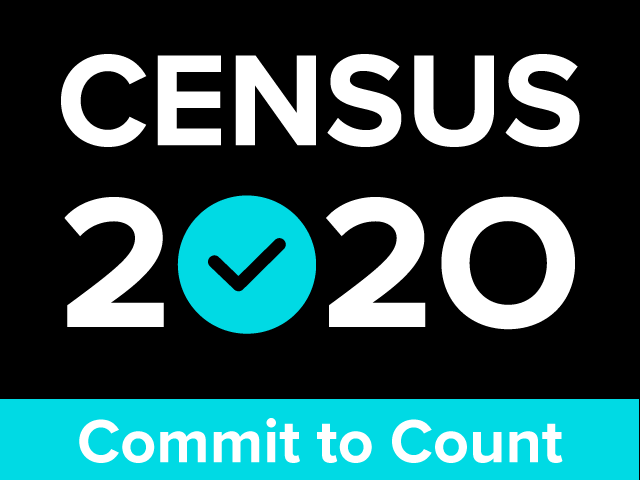 Kelley Center for Government Information, Data, and Geospatial Services has generated a new libguide on "2020 Census - Commit to Count," accessible at https://libguides.rice.edu/2020Census.
Our new guide provides selective links to give people a quick start on knowing about the value of the Census, uses of Census data, key dates to know, how to apply for paid Census jobs, a sample questionnaire, 2020 Census guides in different languages, and how to avoid 2020 Census frauds and scams, as well as news about the Census from Census Bureau and on the Rice Campus.

In addition, the guide provides the link to the official website of the 2020 Census for getting more official information.

The guide also provides a link to the 2020 Census website by Houston in Action, which provides rich information to educate and mobilize the Houston region and Harris County for a complete count of the 2020 Census. It also calls everyone to action to share the information and motivate their family relatives, friends, organizations to participate.