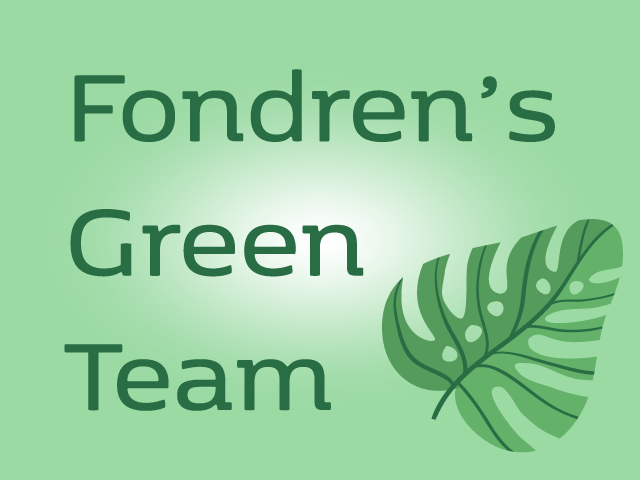 Fondren Library has joined the movement to become a more sustainable organization!
Over the past year, we have developed a sustainability plan through the Fondren Fellows Program, which is currently being implemented by our newly formed Green Team and student EcoRep.
Watch for changes to the library as we help foster a culture of sustainability in academic libraries and at Rice.
See https://library.rice.edu/sustainability for more information.