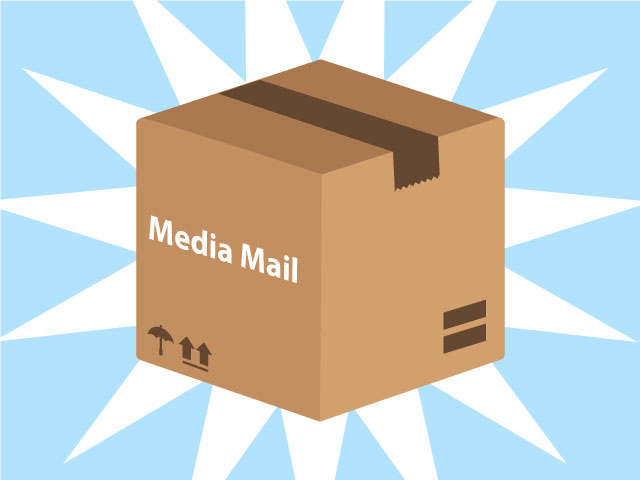 Fondren Materials:
All Fondren materials have their due dates changed to Tuesday, August 25, 2020 (the day after the beginning of the fall semester) for most users except for graduating students.
If you are a graduating student, your due date has been set to May 15; you may contact Fondren in order to clear your account prior to graduation.
If you left campus, had items checked out to you, and these items are still in your campus residence, you may return them when you return to campus.
If you left campus, had items checked out to you, and these items are with you, you also have the option to mail them to Fondren using Media Mail postage at the following address:

Rice University
Fondren Library
6100 Main Street
Circulation, MS-44
Houston, TX 77005