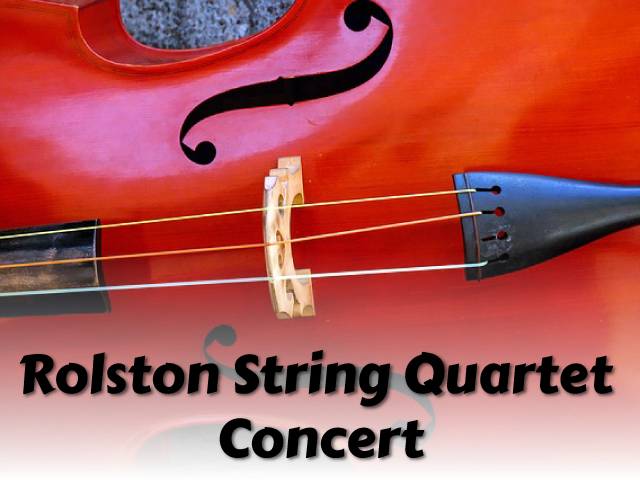 Monday, November 28 at 5:00 p.m. in the Kyle Morrow Room:
Music from Fondren presents a concert with commentary by the Rolston String Quartet, graduate quartet in residence at The Shepherd School of Music.
Music by W.A. Mozart and Canadian composer R. Murray Schafer. will be featured in this free one hour event.