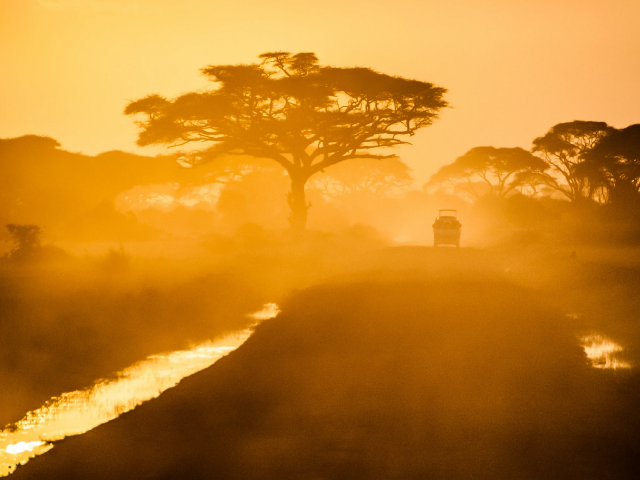 African Diaspora, 1860-Present

This collection allows scholars to discover the migrations, communities, and ideologies of the African Diaspora through the voices of people of African descent. With a focus on communities in the Caribbean, Brazil, India, United Kingdom, and France, the collection includes personal papers, organizational papers, journals, newsletters, court documents, letters, and ephemera (Alexander Street Press).

To gain access, please go here: http://ezproxy.rice.edu/login?url=https://search.alexanderstreet.com/afdi

This trial ends on Nov. 25, 2020.