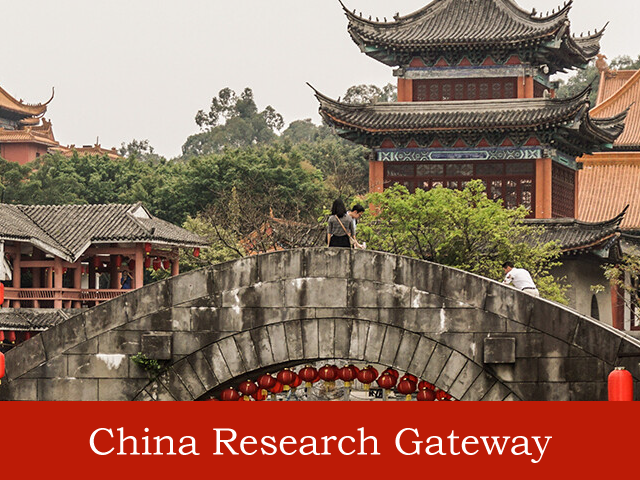 This database is "a centralized means for discovery and access to an unparalleled breadth of Chinese resources, including scholarly journals, monographs, statistical publications, government documents, newspapers, dissertations, patents, and more (East View)."
In order to gain access, please go here: http://ezproxy.rice.edu/login?url=https://crg.eastview.com
This trial expires on August 31, 2021.
Please send feedback on the trial to svieira@rice.edu.