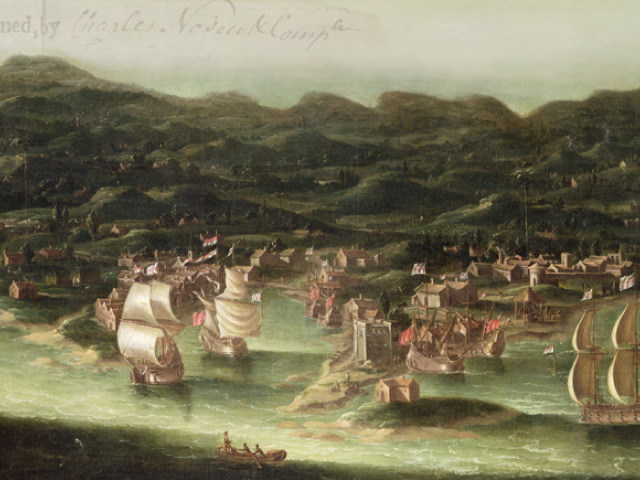 Stretching from Jamaica and the Bahamas to Trinidad and Tobago, this database makes available materials from Colonial Office files from The National Archives, UK. Covering the history of the various territories under British colonial governance from 1624 to 1870, it includes administrative documentation, trade and shipping records, minutes of council meetings, and details of plantation life, colonial settlement, imperial rivalries across the region, and the growing concern of absentee landlords (Adam Matthew).
Access this trial here: http://ezproxy.rice.edu/login?url=https://www.colonialcaribbean.amdigital.co.uk/
This trial ends on Oct. 31, 2021.
Please send feedback about this trial to svieira@rice.edu