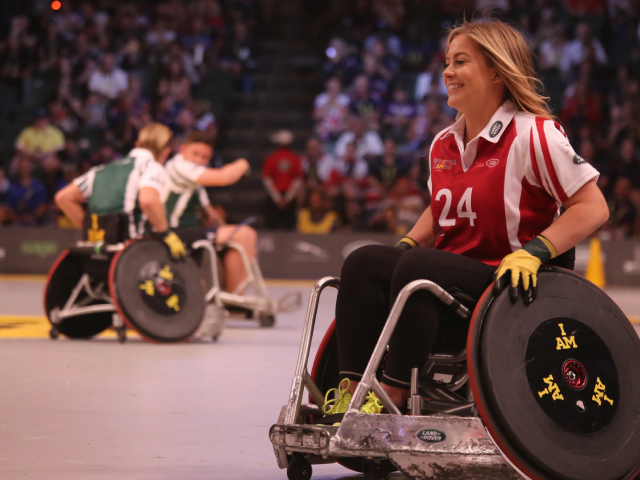 Disability in the Modern World

This collection includes primary sources, supporting materials, and archives, along with video. The content is essential for disability history and disability studies as well as history, media, the arts, political science, education, and other areas (Alexander Street Press).

To gain access, please go here: http://ezproxy.rice.edu/login?url=https://search.alexanderstreet.com/DISA

This trial ends on Nov. 25, 2020.