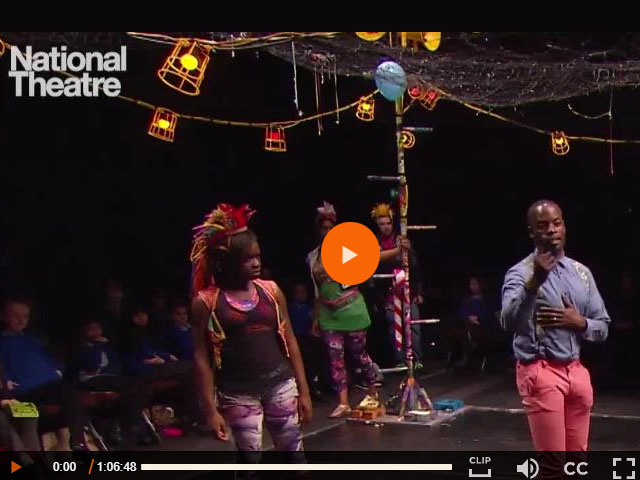 From the National Theatre's Archives, this new collection includes 10 films: Hedda Gabler, Julie, The Seagull, Three Sisters, A View From the Bridge, All My Sons, Barber Shop Chronicles, This House, Macbeth and I Want My Hat Back (Bloomsbury). Romeo and Juliet shown in the graphic.
This trial ends on Oct. 30, 2021.

To gain access, please go here: http://ezproxy.rice.edu/login?url=https://www.dramaonlinelibrary.com/custom-browse?docid=nationalTheatreCollections12
Please send feedback to svieira@rice.edu about this trial.