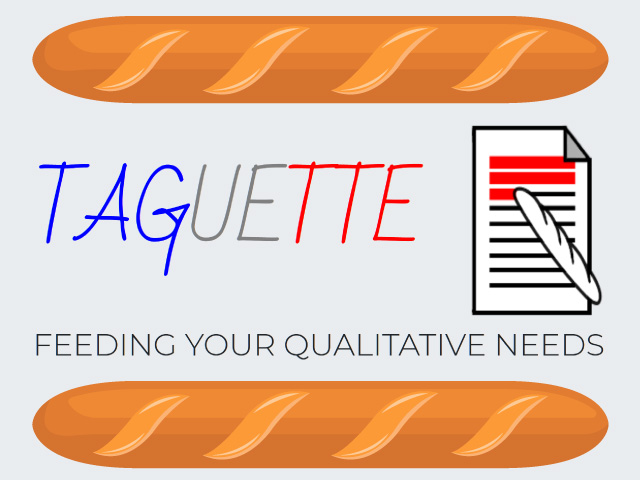 FREE, simple and easy to use analysis tool to support your qualitative research: Taguette (pronounced like baguette but with a t)!
Taguette is a diverse tool that is increasing its functionality in the field of qualitative analysis. It can be widely used to analyze any type of qualitative research materials, e.g. government documents and non government documents, interview transcripts, etc. It can import PDFs, Word Docs (.docx), Text files (.txt), HTML, EPUB, MOBI, Open Documents (.odt), and Rich Text Files (.rtf). In this workshop, we will teach you how to use Taguette to apply strategic tags to your analysis and more effectively organize your material. We will also share some tricks and tips for using Taguette.
View Upcoming Classes and Register Online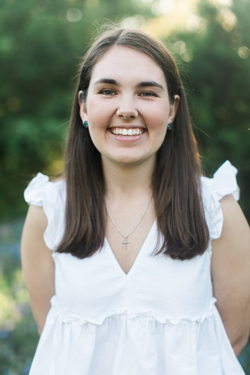 Instructor:
Madison Prause is a first-year graduate student in the Global Affairs Masters Program at Rice University. She works at the Kelley Center for Government Information, Fondren Library, on projects with Rice students, staff, and researchers from all areas of study to help develop their organization and analysis capabilities. The Kelley Center is a unique place that seamlessly connects researchers to government resources. Madison looks forward to helping you strategically integrate government resources into your projects.