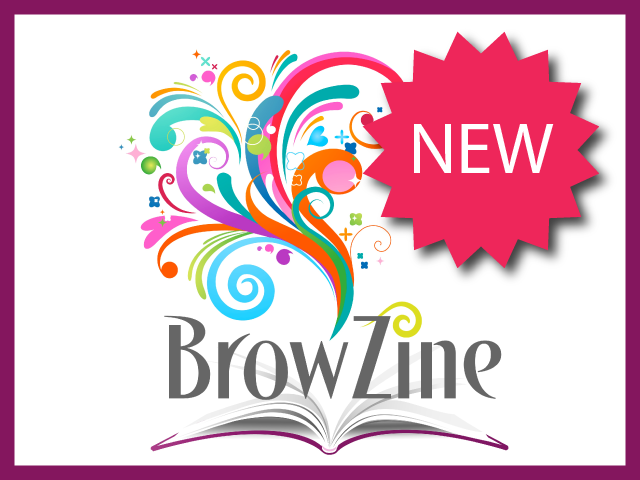 BrowZine is a tool for browsing journals with features that allow you to curate a collection, personalize your journal reading experience and follow your favorite journals in your field.
http://ezproxy.rice.edu/login?url=http://browzine.com/libraries/1268/subjects
BrowZine is also available with a mobile app:

To access BrowZine Mobile for the first time:

1) Download BrowZine. Go to the App Store, Google Play, or Kindle/Amazon store and search for BrowZine.

2) Open BrowZine and Go to "Choose Library". Search for Rice University and tap to choose.

3) Enter your NetID and Password. Your credentials will only be stored on your personal device.

Start browsing!