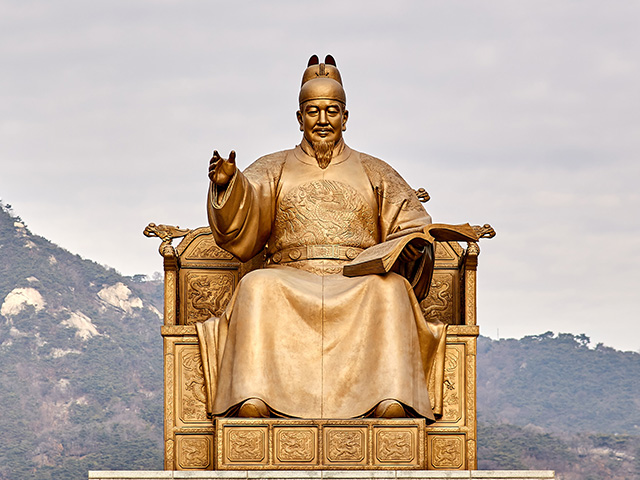 KSI eJournals
This collection features more than 1,750 Korean journals covering engineering, language and literature, medicine, humanities, agriculture, social sciences, water and ocean, natural sciences and entertainment.
To gain access, please go here: http://ezproxy.rice.edu/login?url=http://kiss.kstudy.com/

KSI eBooks
Korean eBooks on philosophy, religion, social sciences, pure sciences, technical sciences, language, literature and history.
To gain access, please go here: http://ezproxy.rice.edu/login?url=http://ebook.kstudy.com/

Choson Ilbo, a Korean Newspaper Archive
This archive "includes all articles and pages of the Chosun Ilbo from 1920 to the present (Chosun.com)."
To gain access, please go here: http://ezproxy.rice.edu/login?url=http://srchdb1.chosun.com/pdf/i_archive/index.jsp

Dong-A Ilbo, a Korean Newspaper Archive
This archive includes Shin Dong Ah, Dong-A Daily and weekly Dong-A newspapers from 1920 to the present.
To gain access, please go here: http://ezproxy.rice.edu/login?url=http://www.donga.com/news/Pdf

MBC Korean broadcast archive
"MBC Archive is an online service that provides a vast array of content material that has aired since its founding in 1961. In addition to broadcast video and images, you can find non-broadcasting content such as aerial photographs, production site images and event images (KSI)."
To gain access, please go here: http://ezproxy.rice.edu/login?url=http://www.mbcarchive.com/include/default.html

These trials end on February 16, 2020.
Photo by Mathew Schwartz on Unsplash