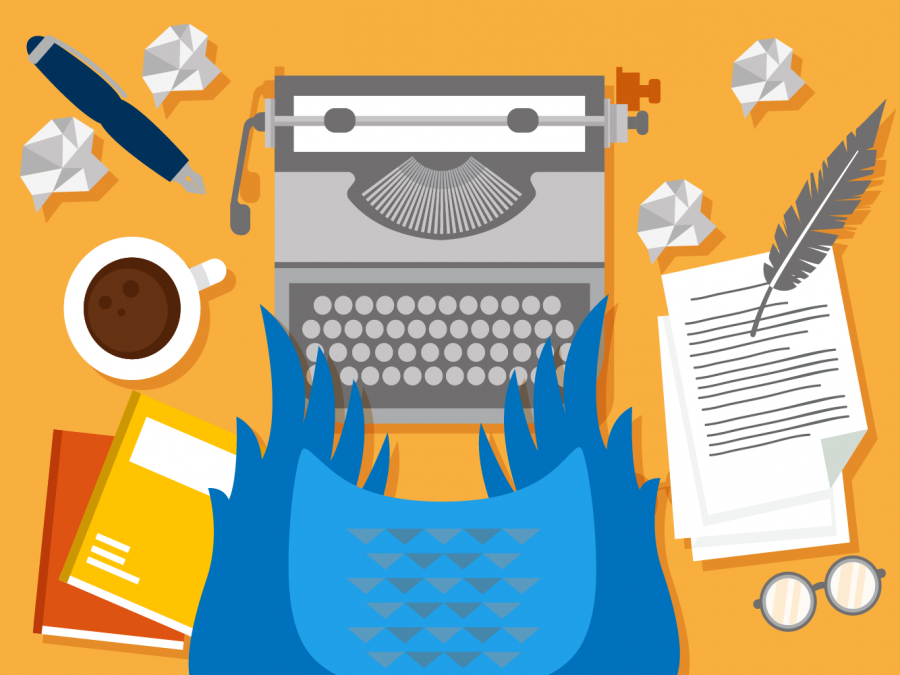 The Larry McMurtry Prize in Fiction $1,000

judged by

Matthew Salesses
The Max Apple Prize in Nonfiction $1,000

judged b

y Matthew Salesses
The Susan Wood Prize in Poetry $1,000

judged by

Carrie Fountain
Overview
Fondren Library's annual Undergraduate Creative Writing Awards honor Rice undergraduates who show exceptional literary promise in the genres of Fiction, Nonfiction, and Poetry. The awards will be given every spring.
Contest Rules
1.) Currently enrolled undergraduates may submit in as many genres as they'd like within the following page limits: one short story up to twenty pages double-spaced 12pt Times New Roman font, one piece of creative nonfiction up to twenty pages double-spaced 12pt Times New Roman font, up to five poems not to exceed ten pages total.
2.) Submissions must be original literary works and students must be the sole author of their submissions.
3.) Each submission (in each genre) must include a cover page with your name, email, phone, and your submission's genre. Please number all pages of your submission.
4.) You will submit your entry with a URL to a cloud service such as Google Drive, Box or Dropbox. If your document is set to Private, please share it with jeg3@rice.edu
5.) The deadline for submissions is 11:59 PM on Sunday, March 28, 2021.
6.) Winners will be announced by April 20, 2021.
Questions? Please contact Joe Goetz ( jeg3@rice.edu)
Judges' Bios
The Larry McMurtry Prize in Fiction and The Max Apple Prize in Non-Fiction

judged by Matthew

Salesses
MATTHEW SALESSES is the bestselling author of The Hundred-Year Flood, an Amazon Best Book of September and Kindle First pick, an Adoptive Families Best Book of 2015, and a Best Book of the season at Buzzfeed, Refinery29, and Gawker, among others, and Disappear Doppelgänger Disappear, a Best Book of the Year at Thrillist.com. Forthcoming in 2021 is a craft book, Craft in the Real World, which explores alternative models of craft and the writing workshop, especially for marginalized writers. His previous books include I'm Not Saying, I'm Just Saying; Different Racisms: On Stereotypes, the Individual, and Asian American Masculinity; and The Last Repatriate.

Matthew was adopted from Korea. In 2015 Buzzfeed named him one of 32 Essential Asian American Writers. His essays can be found in Best American Essays 2020, NPR Code Switch, The New York Times Motherlode, The Guardian, and other venues. His short fiction has appeared in Glimmer Train, American Short Fiction, PEN/Guernica, and Witness, among others. He has received awards and fellowships from Bread Loaf, Glimmer Train, Mid-American Review, [PANK], HTMLGIANT, IMPAC, Inprint, and elsewhere.

Matthew is an Assistant Professor of English at Coe College, where he teaches fiction writing and Asian American literature and studies. He earned a Ph.D. in Literature and Creative Writing from the University of Houston and an M.F.A. in Fiction from Emerson College. He serves on the editorial boards of Green Mountains Review and Machete (an imprint of The Ohio State University Press), and has held editorial positions at Pleiades, The Good Men Project, Gulf Coast, and Redivider. He has read and lectured widely at conferences and universities and on TV and radio, including PBS, NPR, Al Jazeera America, various MFA programs, and the Tin House, Kundiman, Writers @ Work, and Boldface writing conferences.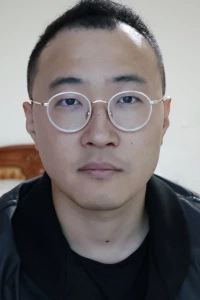 The Susan Wood Prize in Poetry judged by Carrie Fountain
Carrie Fountain's poems have appeared in Poetry Magazine, American Poetry Review, and The New Yorker, among many others. Her first collection, Burn Lake, was a National Poetry Series winner. Her second collection, Instant Winner, was published by Penguin Random House in 2014. Fountain's debut novel for young adults, I'm Not Missing, was published in 2018 by Flatiron Books (Macmillan), and her first children's book, The Poem Forest, about the life and legacy of poet and ecologist W.S. Merwin, is forthcoming from Candlewick Press. Her newest poetry collection, The Life, will be published in May 2021 by Penguin Random House. Fountain lives with her family between Austin, Texas and rural southern New Mexico. In 2019, she was named Poet Laureate of the state of Texas.