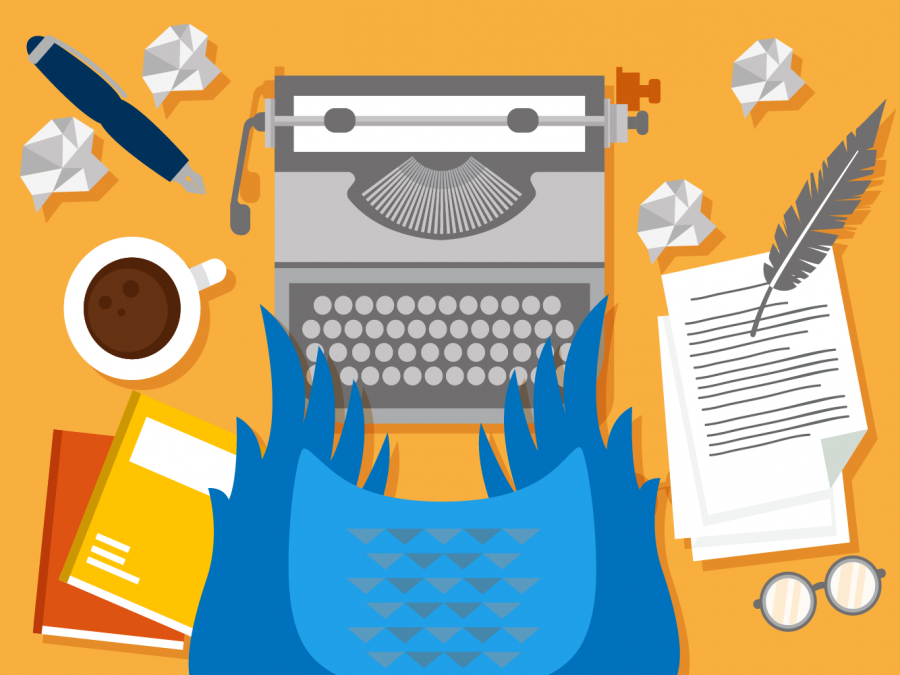 The Larry McMurtry Prize in Fiction $1,000

judged by Melinda Moustakis
The Max Apple Prize in Nonfiction $1,000

judged

by Sophia Shalmiyev
The Susan Wood Prize in Poetry $1,000

judged by Analicia Sotelo
Overview
Fondren Library's annual Undergraduate Creative Writing Awards honor Rice undergraduates who show exceptional literary promise in the genres of Fiction, Nonfiction, and Poetry. The awards will be given every spring.
Contest Rules
1.) Currently enrolled undergraduates may submit in as many genres as they'd like within the following page limits: one short story up to twenty pages double-spaced 12pt Times New Roman font, one piece of creative nonfiction up to twenty pages double-spaced 12pt Times New Roman font, up to five poems not to exceed ten pages total.
2.) Submissions must be original literary works and students must be the sole author of their submissions.
3.) Each submission (in each genre) must include a cover page with your name, email, phone, and your submission's genre. Please number all pages of your submission.
4.) The deadline for submissions is 11:59 PM on Sunday, March 24, 2019.
5.) Winners will be announced at the Cherry Series Reading with Michael Collier and Jennifer Chang on April 4, 2019 at 6 PM.
6.) Winners will be asked to read their work at an awards ceremony on April 9, 2019 at 6 PM.
Questions? Please contact Joe Goetz ( jeg3@rice.edu)
Judges' Bios
Larry McMurtry Prize in Fiction judged by Melinda Moustakis
Melinda Moustakis is the author of Bear Down, Bear North: Alaska Stories, which won the Flannery O'Connor Award as was a 5 Under 35 selection by the National Book Foundation. She is the recipient of the Hodder Fellowship at Princeton University, the NEA Literature Fellowship in Fiction, the Kenyon Review Fellowship, the Jenny McKean Moore Writer-in-Washington Fellowship at George Washington University, and the Rona Jaffe Cullman Fellowship at the New York Public Library. She is currently a visiting professor at UC Davis.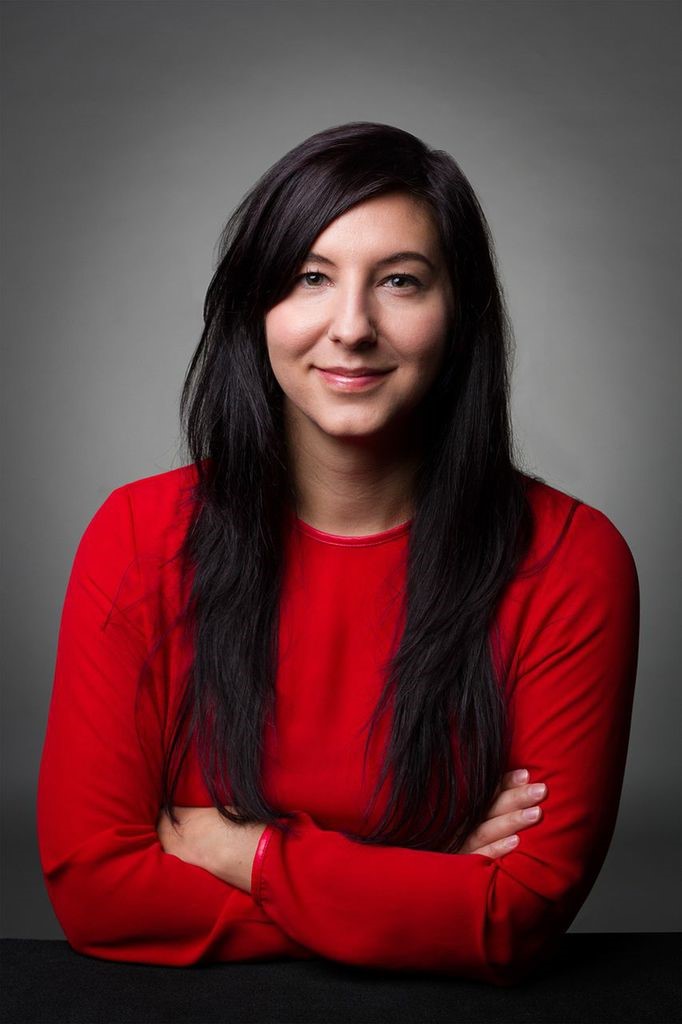 Photo by Meg Mulloy
Max Apple Prize in Nonfiction judged by Sophia Shalmiyev
Sophia Shalmiyev emigrated from Leningrad to NYC in 1990. She is an MFA graduate of Portland State University with a second master's degree in creative arts therapy from the School of Visual Arts. She lives in Portland with her two children. Mother Winter is her first book.
Kris Kraus, author of I Love Dick, writes of Mother Winter:
Shalmiyev stubbornly, brilliantly pursues loss in this psychogeography of immigration, grief displacement, and damage. A mother herself, Shalmiyev's narrator channels the ghosts of Dorothy Richardson, Anais Nin, Frances Farmer, and the sad, bad stories of Aileen Wuornos and Amy Fisher, who could never be the right kind of girls. Like the great modernist writers, Shalmiyev writes from, not about trauma, but at a pitch that's witty, dry, sad, and laconic. 'I love America,' her narrator declares. 'It's broken, like me.'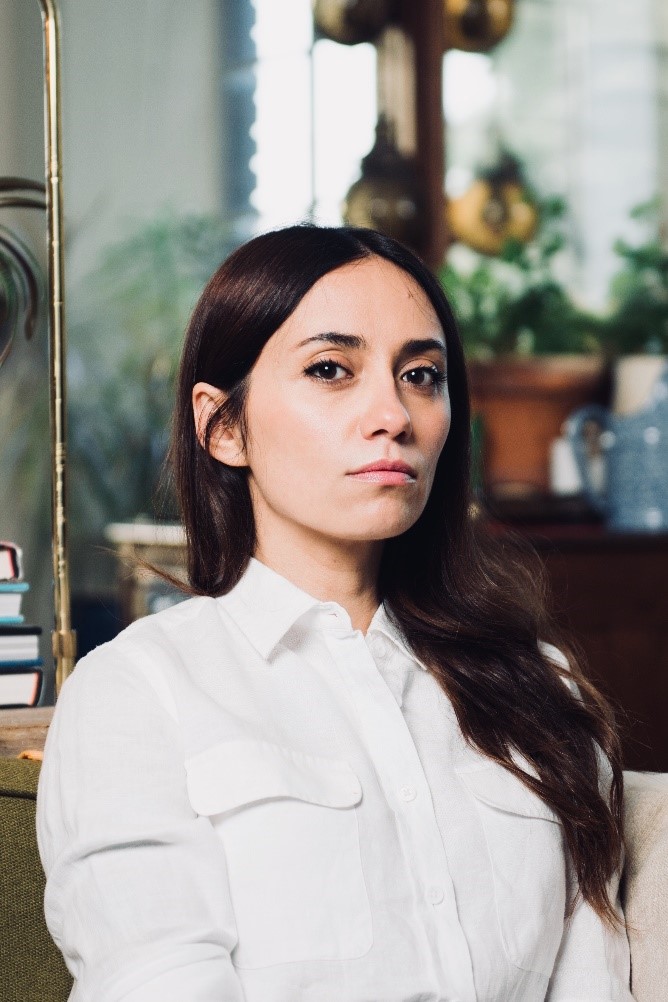 Photo by Thomas Teal
Susan Wood Prize in Poetry judged by Analicia Sotelo
Analicia Sotelo is the author of Virgin, the inaugural winner of the Jake Adam York Prize, selected by Ross Gay for Milkweed Editions, 2018. She is also the author of the chapbook, Nonstop Godhead, selected by Rigoberto González for a 2016 Poetry Society of America National Chapbook Fellowship. Her poem "I'm Trying to Write a Poem About a Virgin and It's Awful" was selected for Best New Poets 2015 by Tracy K. Smith. Poems have also appeared in the New Yorker, Boston Review, FIELD, Kenyon Review, New England Review, and The Antioch Review. She is recipient of the 2016 DISQUIET International Literary Prize, a Canto Mundo fellowship, and scholarships from the Community of Writers at Squaw Valley and the Image Text Ithaca Symposium. She holds a BA in English Literature from Trinity University and an MFA in Poetry from the University of Houston. She serves as an Adroit Journal Summer Mentor, a committee member of the Poison Pen Reading Series, and on the City of Houston's Millennial Advisory Board.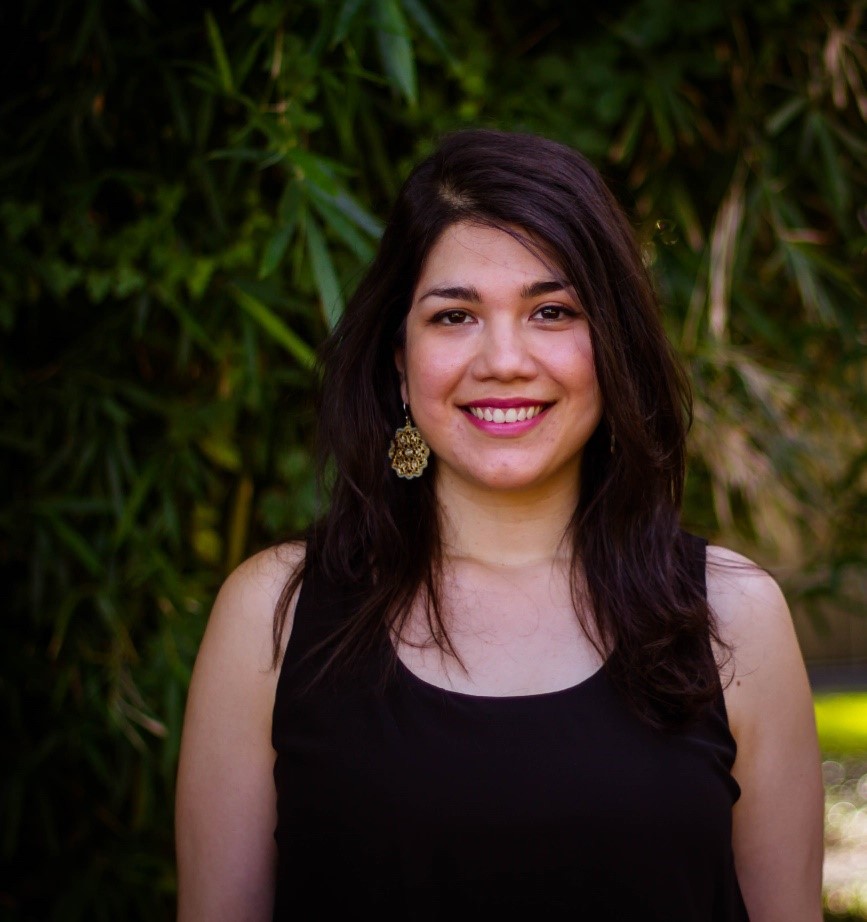 Photo by Brooke Lightfoot