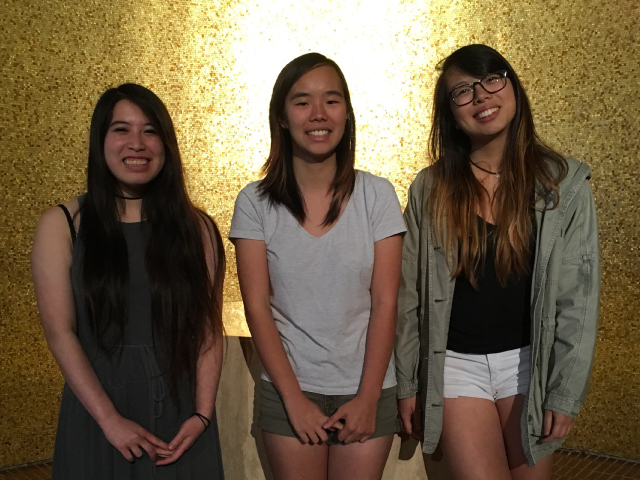 Alison Liu, Jasmine Lin, Erica Cheung
Congratulations to the winners of the first annual Fondren Library Undergraduate Creative Writing Awards! Over 50 students competed for $1000 prizes in poetry, nonfiction and fiction.
The Susan Wood Prize in Poetry: Erica Cheung
Erica Cheung's poetry demonstrates a skill with description that renders with great nuance the scenes from life and images born from the imagination. Not only are the contours of the lived-in world brought into focus, but the shapes a life takes as the result of family, culture, and history also are brought into sharp relief by her poems. Erica brings to her descriptions a gift for inventive phrasing and a powerful wit.
The Max Apple Prize in Nonfiction: Jasmine Lin
In this brief but powerful essay, Jasmine Lin combines keen lyricism with hard-won wisdom. Her prose soars, her observations sear, her grief becomes our own. In a world where love often feels like a scarcity, "Exiles" teaches us a lesson we all know but do not understand until it is too late: that those who love us best often teach us how to best love ourselves. This is a remarkable essay by a remarkable writer.
The Larry McMurtry Prize in Fiction: Alison Liu
There are many worthy submissions and all of the judges were deeply impressed by the breadth of voices and the spirit of innovation. In terms of narrative invention, Alison Liu's short short fiction soars off the page. Her lyricism, narrative ambition and emotional daring are breathtaking.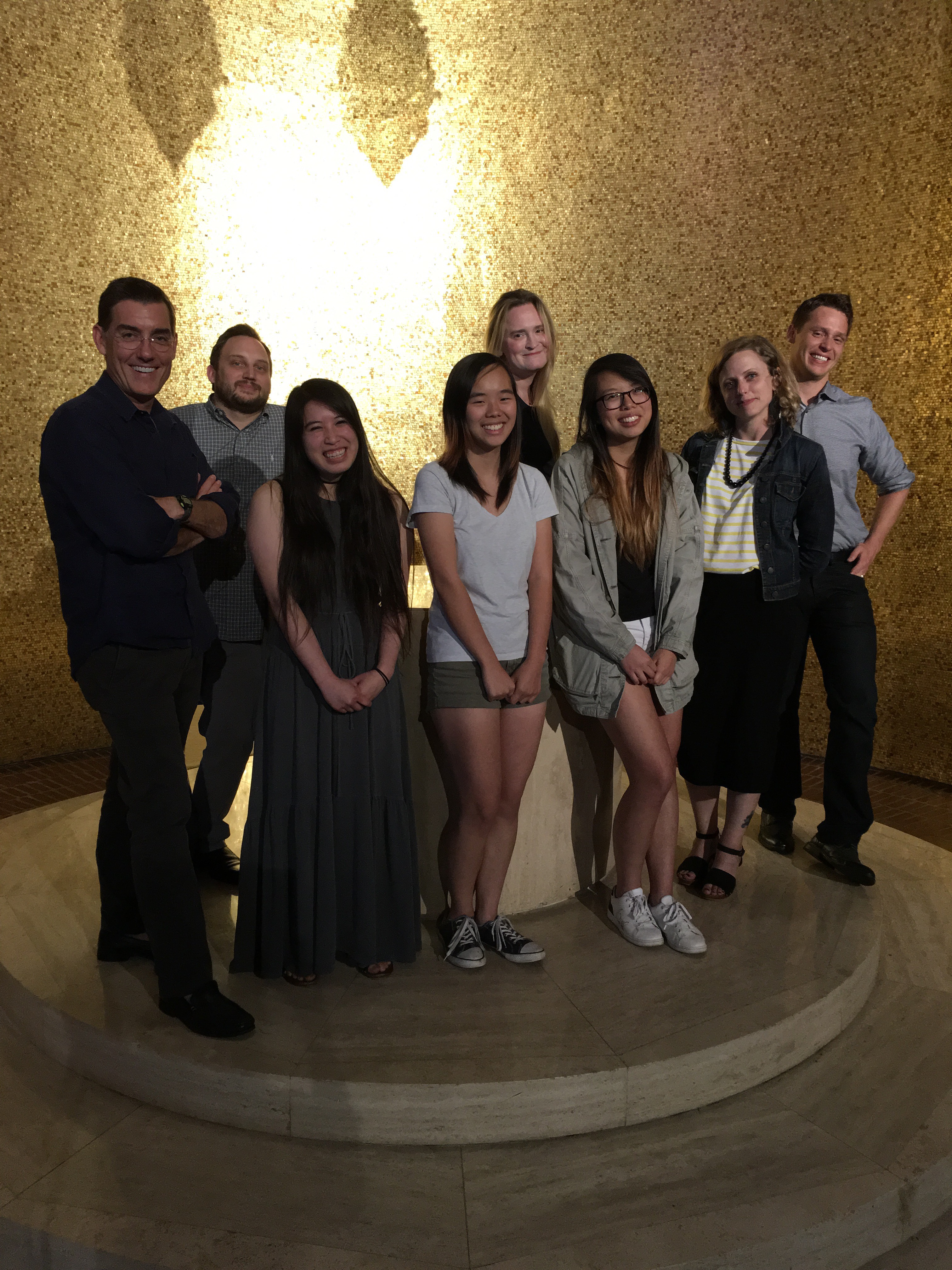 Left to right: Distinguished Faculty Fellow Justin Cronin, Professor Paul Otremba, Alison Liu, Jasmine Lin, Professor Amber Dermont, Erica Cheung, Professor Lacy Johnson, Professor Ian Schimmel