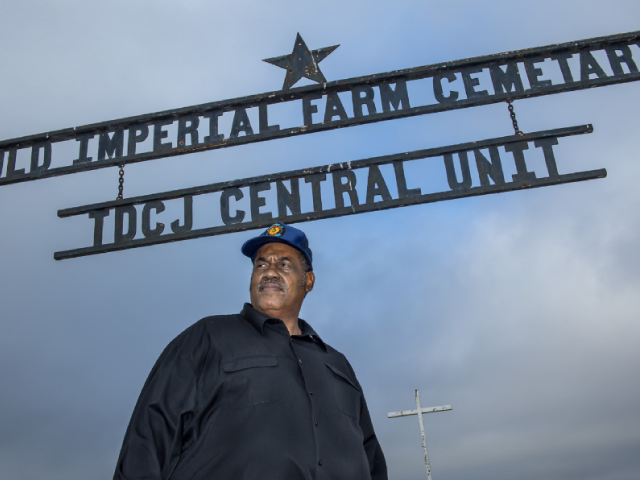 On June 19, 2020, the School of Humanities and the Fondren Library at Rice University were pleased to announce the creation of three new funding opportunities.
The Reginald Moore Internship in Activism and Social Justice supports a Rice undergraduate student in the humanities doing work with a community organization related to these subjects.
The Reginald Moore Internship in Public Humanities supports a Rice graduate student in the humanities working with a community organization to bring humanities scholarship and research to audiences beyond the academy.
The Reginald Moore Travel Grant for Research in Activism and Social Justice is an annual travel grant to support researchers traveling to the Woodson Research Center to work on these subjects. Researchers are welcome regardless of academic status. Projects typically include historical research in support of papers, exhibits, creative writing, documentaries, dissertations, journalism, or similar creative ventures. Funds may be used to cover the cost of travel (such as airfare, mileage, parking), lodging, and meals. Applicants should live further than 50 miles from Rice University and should not be current Rice University students or employees.
All three awards are named in honor of Reginald Moore, longtime Houston-area activist and nationally recognized founder of the Convict Leasing and Labor Project, a non-profit organization whose mission is to unearth the history of the convict leasing system and raise awareness about its legacies today.