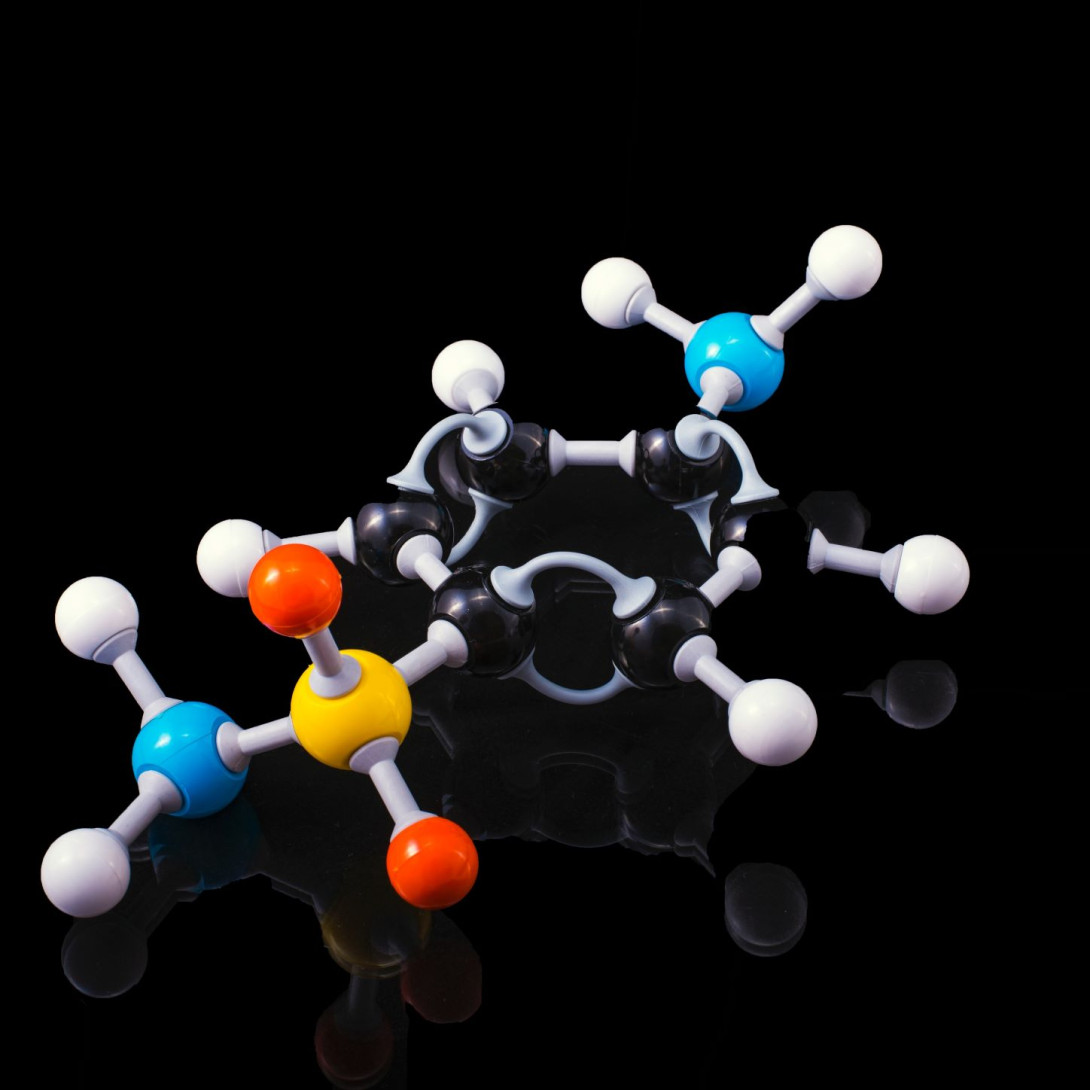 Use KnowItAll Anyware to search your licensed AnyWare databases of spectra, structures and chemical properties, including an expert tool for non-targeted mass spectrometry analysis. Use integrated solutions to identify, analyze and manage multiple types of spectral data in multiple file and instrument formats.
To subscribe:

1. Sign up for a license to download and activate the subscription using your rice.edu email address.

Once you sign up for a license, the screen will say: Your registration was a success! Your license details and instructions will arrive by email shortly.

2. Receive email "KnowItall Registration Success." Follow instructions to download software and then activate it.

3. Visit AnyWare online database.
(users must first register for the software; database access information is in the software registration email)

4. For questions after activating your software, please see the training website and the KnowItAll help website.
5. Once a Rice patron has activated a subscription, visit the KnowItAll AnyWare database.

Please note that patrons should not use VPN. If a patron is using a permanent proxy/VPN, it is recommended to use the KnowItAll Activator app (available in the Apple App and Google Play stores).
 
Please send feedback about this resource to dkolah@rice.edu