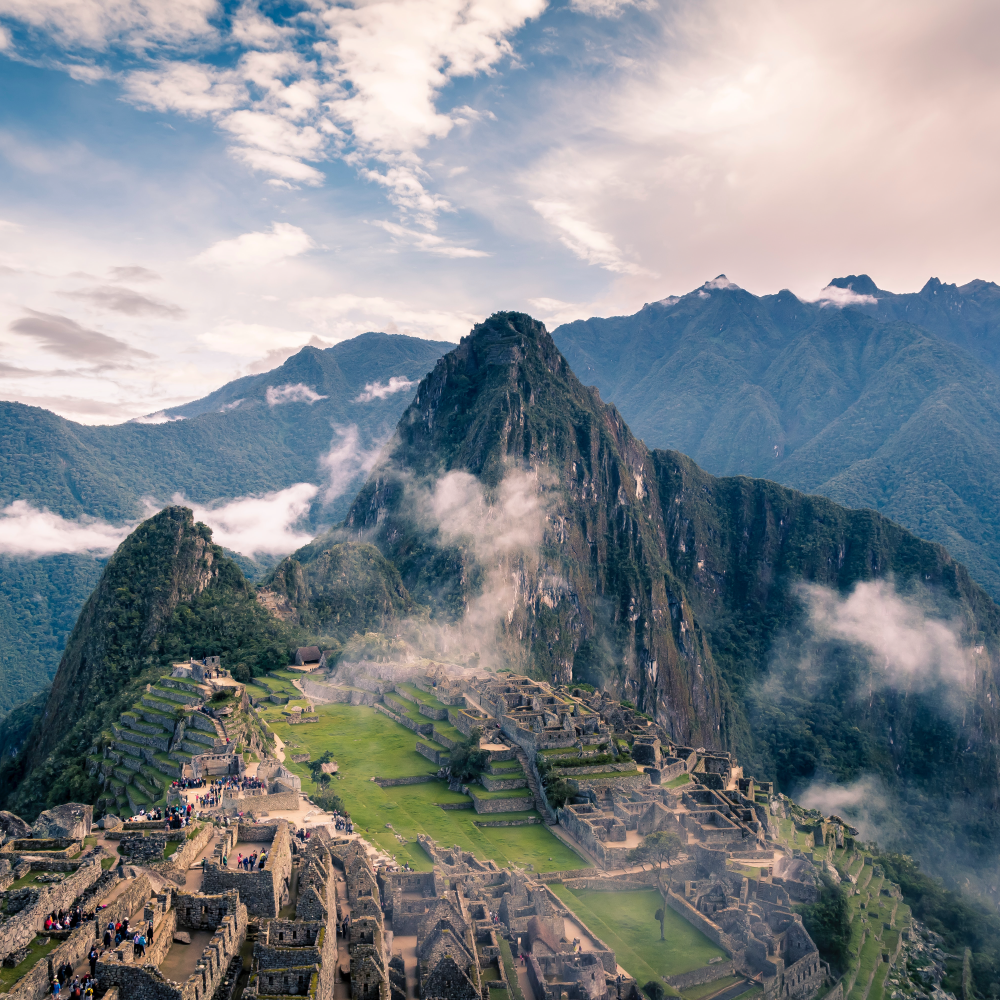 Yorescape is a collection of expert-guided virtual tours of the world's great cultural heritage sites. The tours show you the sites as they appear today as well as digitally restored. The tours run on most devices, including VR goggles.
 
How to Access Yorescape
Create an account using your Rice email address.

You will receive an email to verify your account.
You are ready to start streaming.
This trial expires on June 30, 2023.