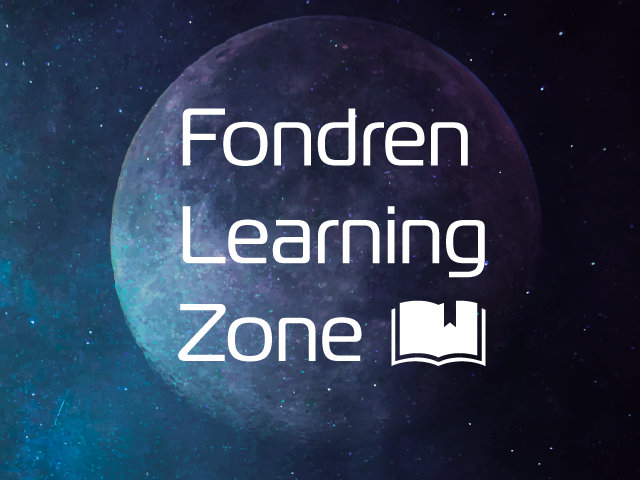 The Fondren Learning Zone is a new collection of tutorials explaining Fondren's spaces, research resources and learning opportunities. Whether you're looking for a place to study, getting to know the new OneSearch and other library tools, or wanting a free workshop to enhance your digital media or data management skills, you can find helpful tips and clear instructions in the Fondren Learning Zone.
Learn about the library's spaces, study rooms, equipment available for checkout, and the support we offer our patrons.
Find books, articles and more at the library using OneSearch and our enormous collection of online resources.
Build your skills in digital media, data management, government research and more.