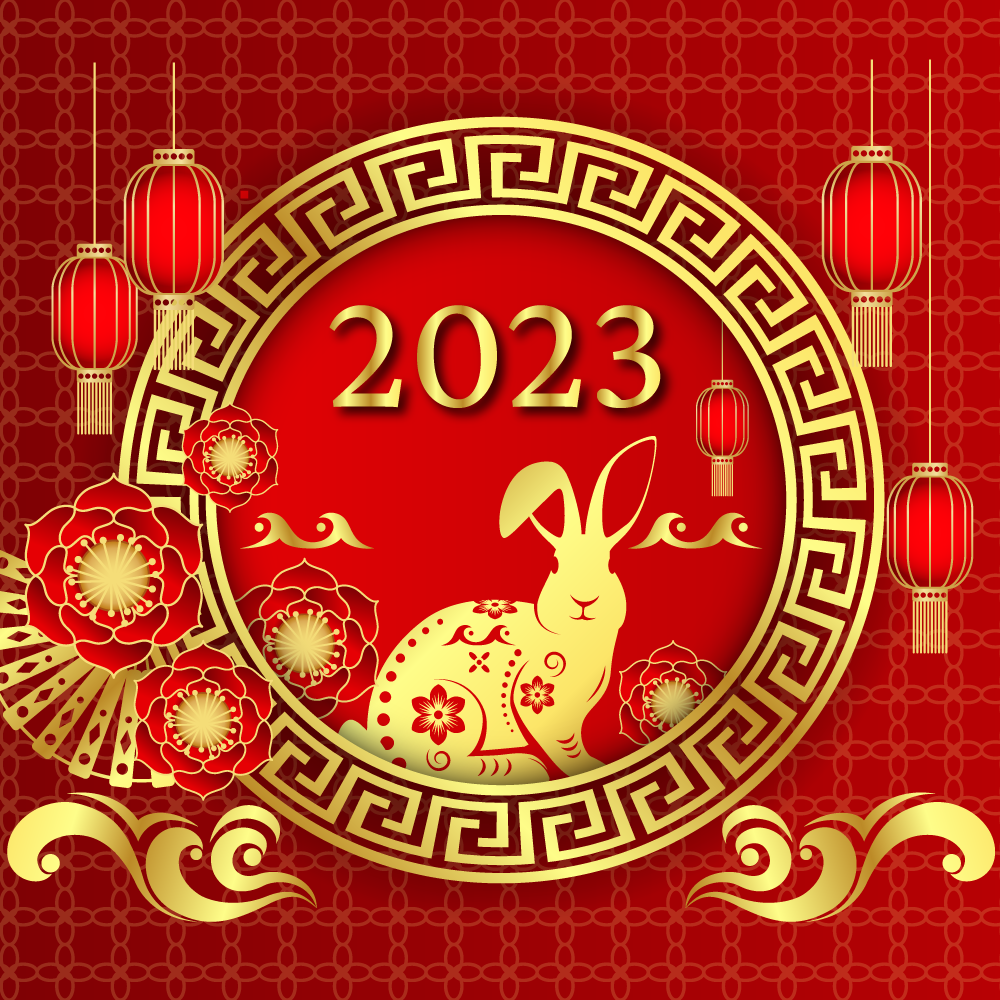 Happy Lunar New Year!
Year of the Rabbit
Celebrate with us on
Monday, January 23
3:00-5:00pm
Fondren Lobby
Activities Include:
Writing Duilian (couplet) and new year wishes in Chinese calligraphy, supplies provided. Visitors can watch and try themselves.
Learn to tie Zhongguojie (Chinese Knot), supplies and instructions provided.
Photo booth with new year banner.
We will have traditional Chinese candies.