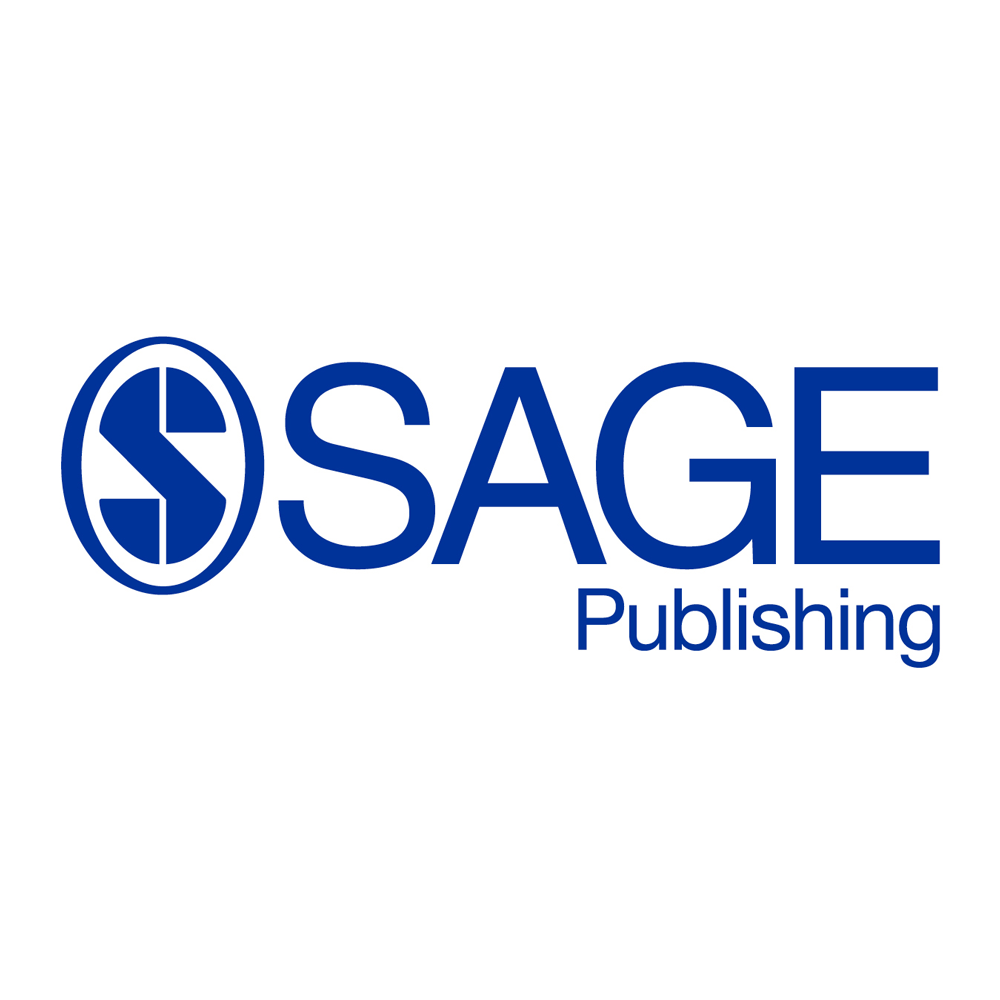 Fondren Library has a trial for the following Sage resources.
1. Business Cases: Access to more than 4,850 cases from over 120 countries.
2. DataPlanet: Standardized and structured statistical data.
3. Research Methods: Learn to conduct research from start to finish.
4. Sage Books: Explore research monographs, classroom texts and professional development titles.
5. Sage Campus: This database supports learning research methods and skills through online courses with video, interactives and formative assessments. Register for an account to enroll in courses and track learning progress.
6. Sage Video: Watch streaming videos about many topics, including business, psychotherapy, criminal justice, education, leadership, cultural studies, nursing, politics, psychology and sociology.
7. Skills: Student Success and Business: Practice academic skills as well as skills for business and professional success.
For more in depth information about the Sage trials, please see Sage Multidisciplinary Collection.
These trials end on December 1, 2022.
Please try out any that fit your research needs and provide us with feedback.