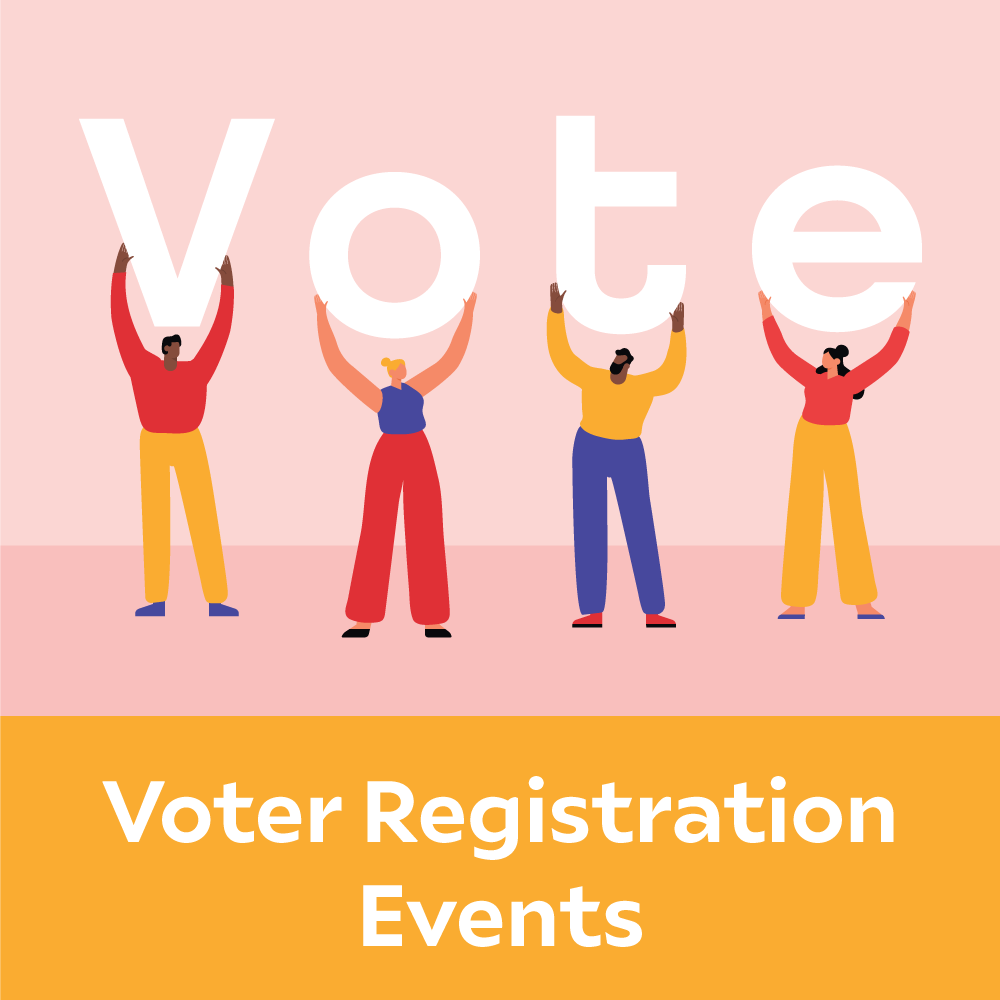 The deadline to register to vote in Texas is October 11.
Looking for general election information? Check out Rice Votes.
Not able to make it, or want to sign up for election alerts? Sign up on Turbovote today.
Want to register in person and have it hand-delivered to the Elections Administration office? You can register at these events until the very last day. 
Come on by, bring the last four digits of your SSN and/or Texas ID card number, and make sure you are vote ready.
Wed, Sept 28, 4-8 pm, Black Student Association event, Multicultural Center
 
Mon Oct 3-Fri Oct 7, 2-4 pm, Fondren Library
 
Mon Oct 10, 2-4 pm, Fondren Library
 
Tue, Oct 11, 1 pm-6 pm, Fondren Library
Are you certified Volunteer Deputy Voter Registrar (VDVR) and want to volunteer at our events? Please email axiong@rice.edu to learn more and join our VDVR listserv for future opportunities.