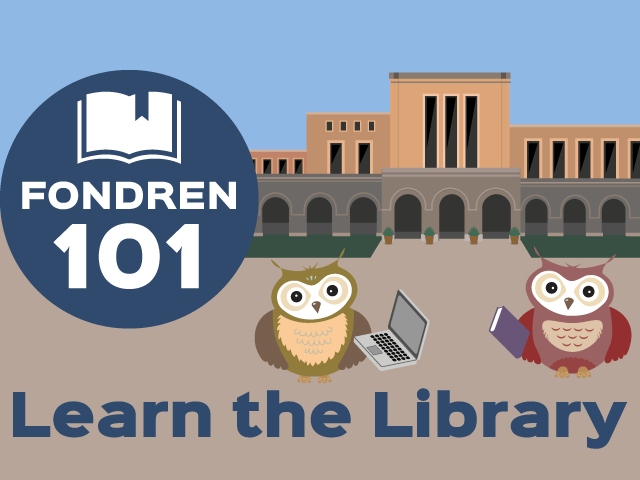 The library is. . . a place, with quiet spaces, software, equipment, books and expert help.
It's also an incredible resource of digital information, literature, film, art, music, science and history.
Take this self-guided tour online or in person to see our amazing resources and services.
Undergraduate and Graduate editions are available, with a prize available for pick up at the circulation desk after completion (<1 hour total). We hope to see you soon!