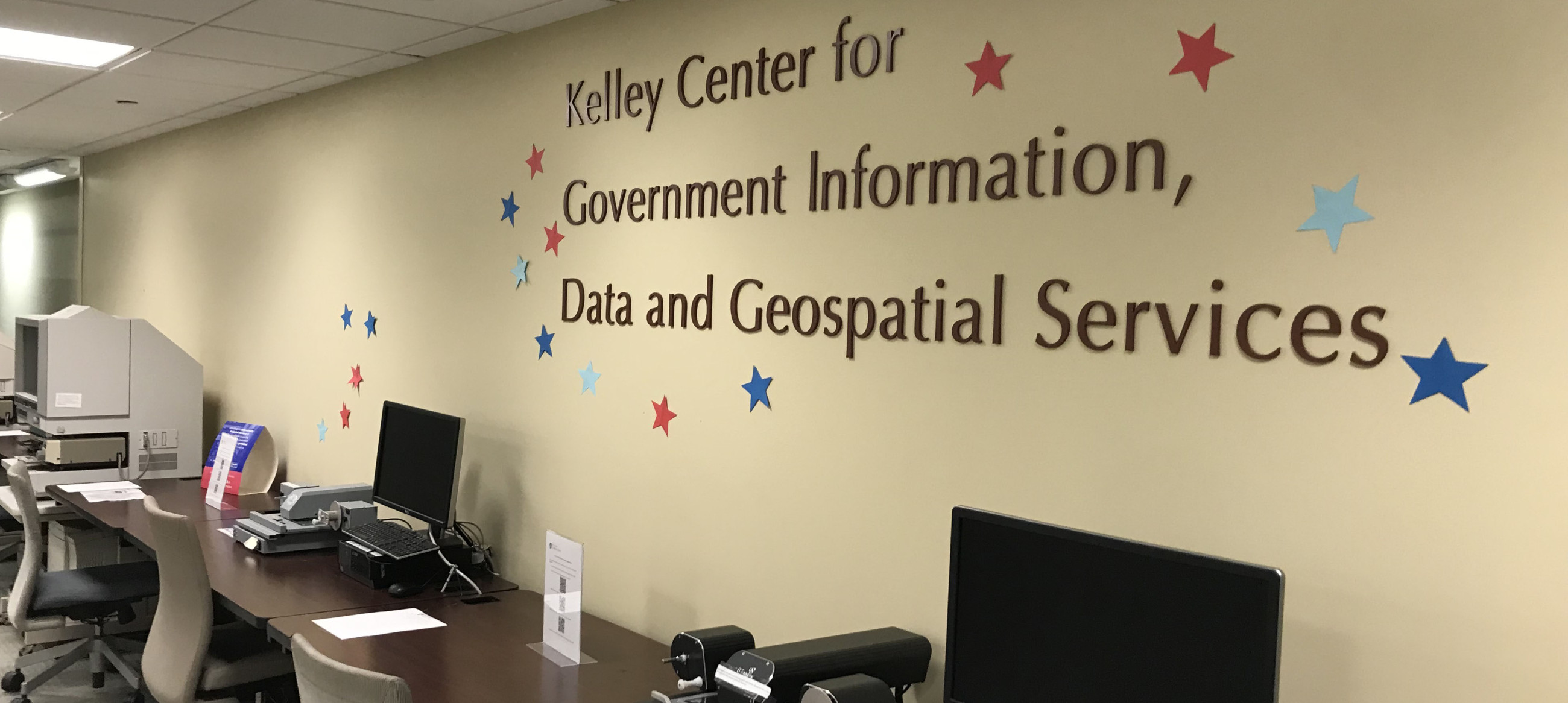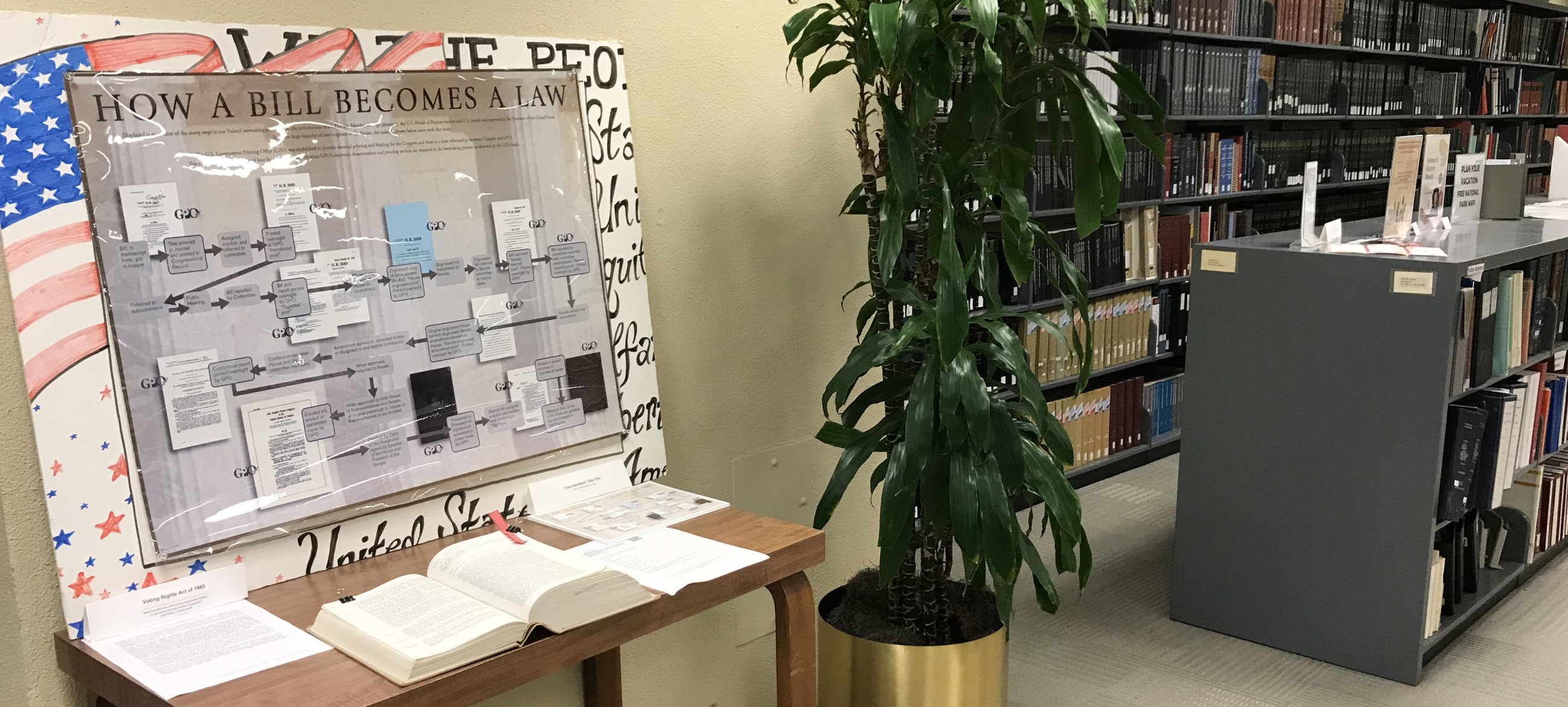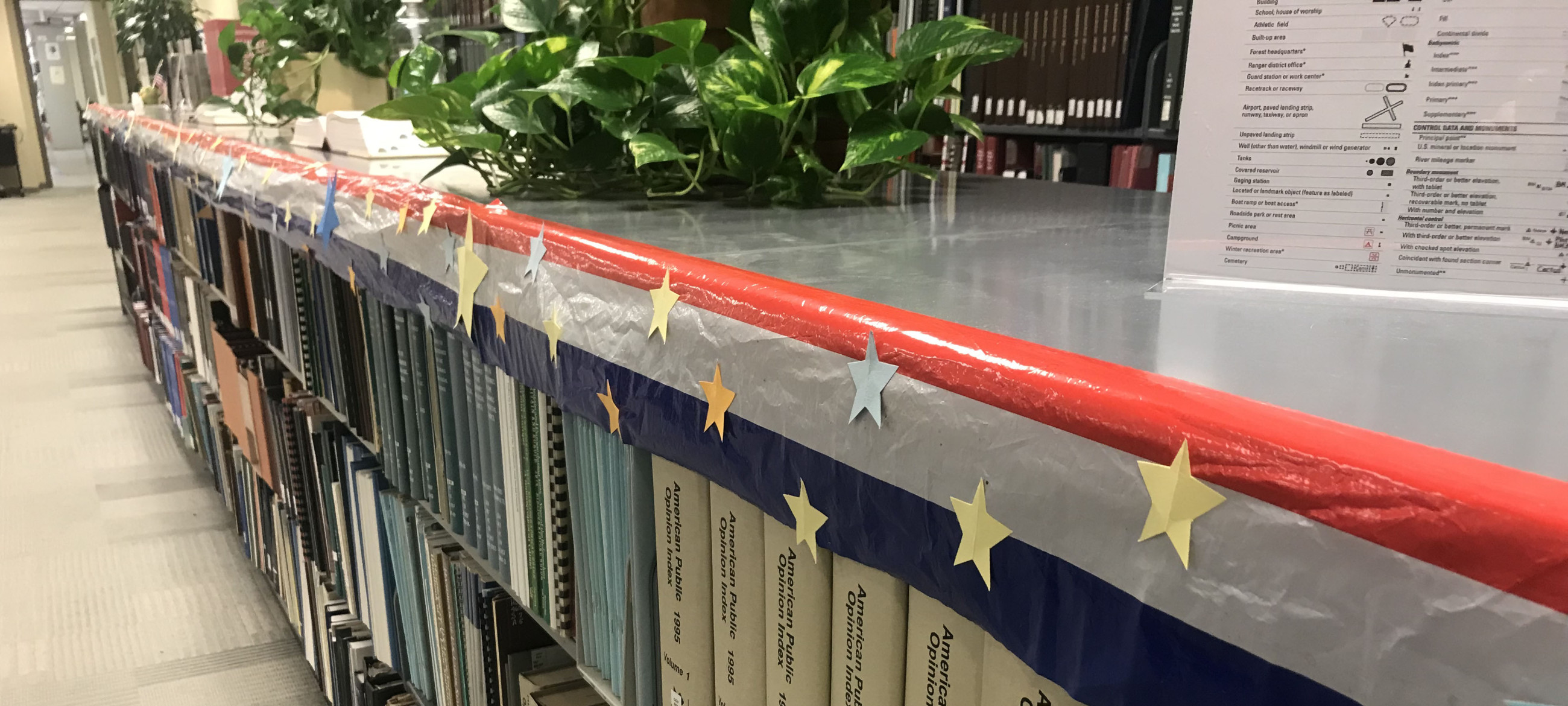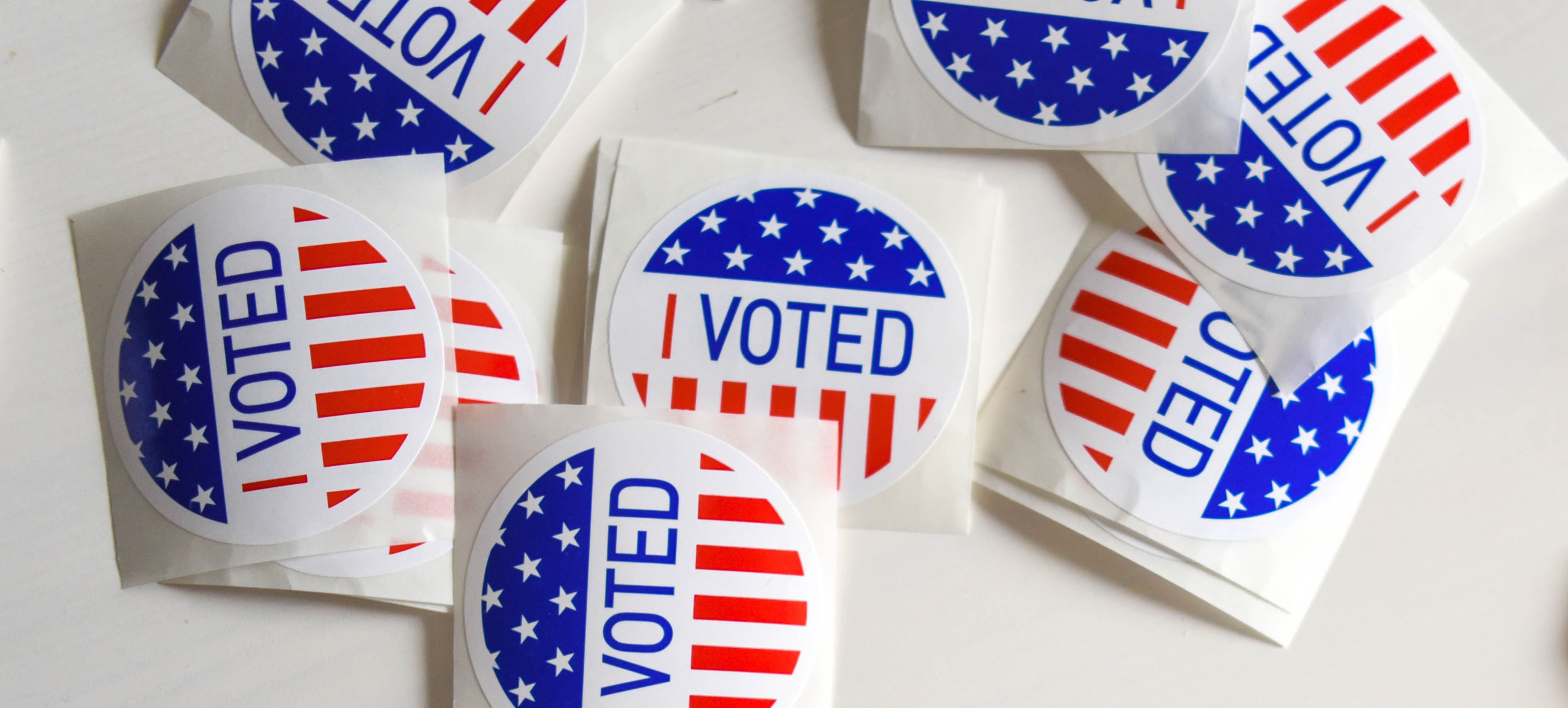 Body
Register now for Kelley Center classes coming soon on voter registration, census data, World Bank resources, legislation research, and intellectual property. 
 
---
Kelley Center Information Desk Schedule (Fall Semester 2023):
Monday-Thursday: 10am-12pm & 1pm-8pm
Friday: 10am-12pm & 1pm-5pm
Closed on Saturday & Sunday
Visitor spaces and public areas are open the same hours as Fondren Library.
Staff on-site hours: Monday-Friday, 9:30am to 5:00pm (subject to change).
About
Government information is a term used to categorize any information disseminated by a government agency. As such, material produced by government bodies at the local, state, federal, and international level, in addition to government-funded agencies and organizations, are all considered government documents.
Federal Depository Library Program

On March 22, 1967, Fondren Library was designated a selective federal depository library by Congress. The Kelley Center manages the collection, and is committed to the mission and vision (FDLP Mission, Vision, & Values) of the Federal Depository Library Program (FDLP). 
The FDLP was established and authorized by 44 U.S.C. § 19 to ensure the American public has free equal access to government information. Since 1813, depository libraries have safeguarded the public's right to know by collecting, organizing, maintaining, preserving, and providing access to information from the federal government. The FDLP provides government information at no cost to designated depository libraries throughout the country and territories. In turn, depository libraries provide local, no-fee access to government information in an impartial environment with professional assistance. 
The FDLP has been administered by the U.S. Government Publishing Office (GPO) since 1861. The GPO was originally called the Government Printing Office when created by Congress in 1861. With demand for print publications falling and the movement towards digital document production and preservation, the name was officially changed to the Government Publishing Office in a provision of an omnibus government funding bill passed in December 2014.
Over time, the government information services at Fondren Library have evolved with changes in information technology, but the mission and the vision stay the same.
We offer the following services:
disseminates a vast array of unique historical and current Federal information published in various formats--paper, microfiche, electronic--from the convenient local place. Many of them are valuable primary sources. Most of our tangible publications are circulating;
supports various local government information needs of the public, by providing
 

access to materials at Fondren and other Federal Depository libraries, such as government-generated data and statistics; books, maps, microfiche, journals, and periodicals; digital information resources; and historical publications dating to the formation of the United States;
equipment such as microform viewer/scanners, computers with Internet access and necessary software to view or access Federal publications in different formats;
professional reference assistance; 
training on efficiently searching, accessing and using government information for learning, research, instruction, and more;
and outreach.
To achieve the above, the Kelley Center works closely with the GPO and a national network of 1000+ Federal depository libraries, as well as strategic partners on and off Rice campus at local, regional, and national levels. 

Visit the Fondren Library online research guide on Government Information to learn more.
Patent and Trademark Resource Center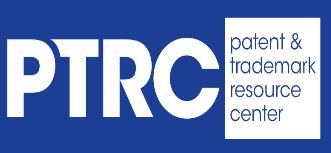 Fondren was first designated a patent depository library in July 1977; since then, the program has changed with advances in technology and the needs of innovators and entrepreneurs. Today, Fondren is a Patent and Trademark Resource Center (PTRC), located in and managed by the Kelley Center. The PTRC Program, supported by the United States Patent and Trademark Office, is a national network of designated libraries authorized by 35 U.S.C. § 12 to:
Disseminate patent and trademark information, and
Support diverse intellectual property needs of the public.
Microforms and Maps
The Kelley Center assists research and instructional needs of the Rice and Houston community by providing access to and assistance with the Library's large collection of microform materials, physical atlases and maps, and a large, uncataloged set of AEC/Department of Energy documents. These microforms and maps are a mix of government and non-government publications.
Kelley Center Visitors
Our offices are in Room B38, open 9:30am-5:00pm. (Note: Our staff availability and schedule are subject to change.) To avoid conflicts, schedule a meeting; staff will also be better prepared to help you. If you need assistance outside the listed hours, please email or call to set an appointment.
For assistance from the Kelley Center staff outside those hours, please contact us via:
Email: govhelp@rice.edu
Phone: (713) 348-5483, Monday-Friday, 9:30am-5:00pm. If no one answers, please leave a message with your name, contact information, and any questions.
Fondren Library's building access policy is subject to change. Please visit Fondren Library's hours website for updates.
Kelley Center tangible collections and equipment are in the public area. You are welcome to use them; no staff permission is needed. They are easily accessible any time Fondren Library is open. Floor maps, public signs, and paper instructions are near collections and equipment to guide you. If you notice anything on the Kelley Center maps, public signs, or paper instructions that needs clarification or updating, please email govhelp@rice.edu. We will work on it.
Contact Information
Contact Us
govhelp@rice.edu
(713) 348-5483
Staff offices are located in Fondren Library's basement, Room B38.
Staff
Mailing Address
Kelley Center for Government Information
Fondren Library - MS 225
Rice University
6100 Main Street
Houston, TX 77005-1827