Fondren strives to create dynamic spaces that foster learning, collaboration, and knowledge creation.
New LSC module:  A second module for the Library Service Center (LSC) was completed and ready to receive library materials in June 2021.  The new 11,500 square foot addition matches the dimensions of the current storage area and doubles the existing storage capacity. Based on the library's annual volume growth, the new module will provide storage space for 8-14 years of collection growth, freeing up space in Fondren to accommodate ADA requirements and future building renovations. The LSC, which first opened in 2004, provides off-site preservation housing for low-use library materials. Daily campus deliveries provide timely and reliable access to the materials stored at the LSC.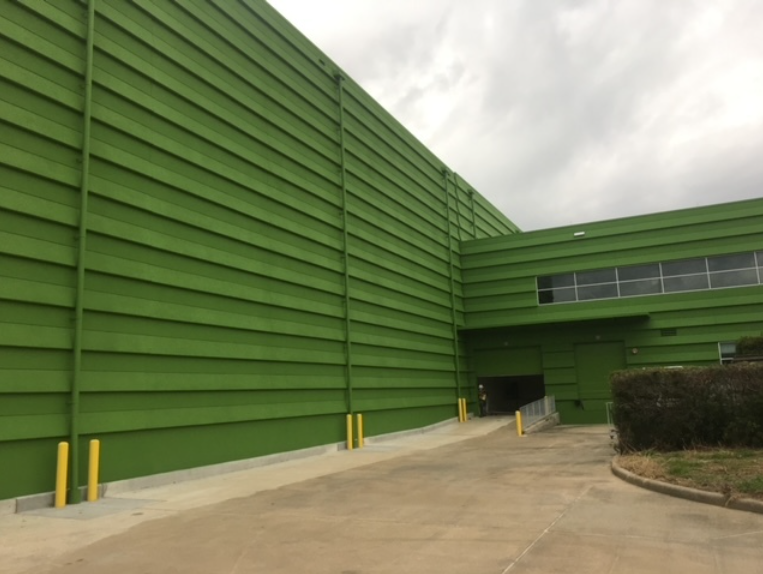 The Research Hub (page 12) was created adjacent to the South Reading Room. This collection houses materials to support academic writing, grant funding, citation analysis, and presentation skills.