The Friends of Fondren Library (FoFL), founded in 1950, is dedicated to stimulating growth in library resources and facilities for the 21st century. The Friends seeks to heighten community and alumni interest in Fondren Library and to support academic programs at Rice University by funding library collections and facilities.
Membership comes with benefits, including borrowing privileges for a year, advance notice of lectures and events, and more. Benefits in full, and information on becoming a member is available online.
Friends of Fondren Board
2021-2022 Board of Directors Officers
Shelley Gottschalk
President
John P. Dennis, III
President Elect
Lindsay Germano
VP, Membership
Walter Mark Buehler
Secretary
Arlette Molina
Treasurer
Kristin Necessary Brookhart
Immediate Past President
2021-2022 Board of Directors
Natalye Appel
Barbara D. Byrd, J.D.
Virginia A. Clark, Ph.D.
Debby F. Crabtree
Malinda Russek Crain
Liz Howard Crowell
Clare H. Doyle
Julie Fette, Ph.D.
Zachary Foster
Ann Patton Greene
Clare W. Jackson
Catherine James
Melissa Matteson Jenkins
Mary McIntire, Ph.D. 
Jack Pendergrast
Susan Pilat
James C. Roberts
Nancy B. Shelby
Kimberly Manney Smith
Melinda L. Snell
Linda Sylvan
Robert M. Taylor, Jr.
Marian Cole Tindall
Laura C. Turley
Kristine G. Wallace, Ph.D.
Susan Trammell Whitfield
Don M. Woo
Ex Officio Board Members
Reginald DesRoches, Ph.D.
Rice University Provost
Sara Lowman
Vice Provost and University Librarian
Fred Oswald, Ph.D.
Chairman, University Committee on the Library
Mary Lowery
Executive Director
Deborah and Bryan Domning
Executive Director
Directors Emeriti
Texas B. Anderson, Ph.D.
W. Robbins Brice
Elizabeth Gillis
Harriet Calvin Latimer
Charles D. Maynard, Jr. 
John Ribble, M.D.
Karen Hess Rogers
Cathryn Rodd Selman
Lee Chatham Seureau
Mary Ellen Wilson
John E. Wolf, Jr., M.D., M.A.
Stewardship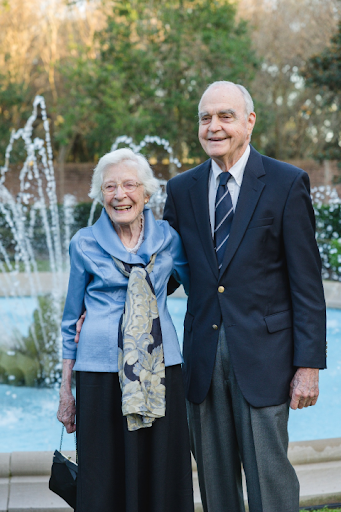 Pat and Ira Gruber at Rice University's Cohen House
Friends of Fondren was pleased to honor Pat and Ira Gruber at an in person 2022 gala held at Cohen House on Rice University, March 25th. Since 1966 the Grubers have been affiliated with Rice University in many capacities—as magisters at Hanszen College from 1968-1973, and as a longtime history faculty member (Ira). They have been generous supporters of the library through gifts of collections including P.G. Wodehouse books as well as Ira's grandfather's collection of salmon flies. The Grubers encouraged Jack Burke Jr. to donate his golfing papers to the Woodson Research Center, including the original plans for Champions Golf Club, as well as records for both the men's and women's national championships that were held there. In 2018, the Grubers established the "Friends of Fondren University Librarian's Endowment," and have since generously supported this fund with current use gifts as well as by establishing charitable gift annuities with Rice. This unrestricted endowed fund may be used by the university librarian to support collections, staff training, renovations—whatever is most needed. The Fondren Library greatly appreciates the generosity of the Grubers!
Thank You to Faculty and Speakers at Events
Friends of Fondren Library connects with the larger Rice and Houston communities through lectures and events throughout the academic year. Thank you to the faculty and staff members who make these events informative and enjoyable for members and guests. Previous event recordings are available online. 
2021-22
Annual Meeting
Y. Ping Sun
University Representative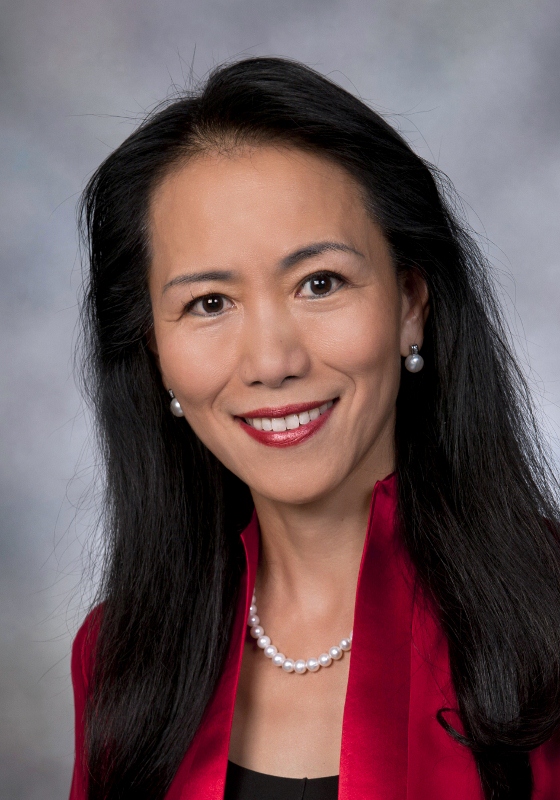 Books That Shaped My World
Yousif Shamoo
Ralph and Dorothy Looney Professor of BioSciences
Homecoming
Norie Guthrie, Archivist Librarian
Meet the Author
Kelsey Norman, Ph.D.
Baker Institute for Public Policy Fellow for the Middle East
Director, Women's Rights, Human Rights and Refugees Program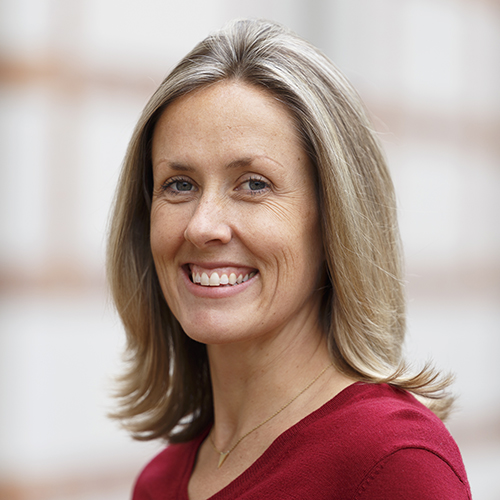 Lisa Balabanlilar
Professor, Department of History and Department of Transnational Asian Studies
Director, Chao Center for Asian Studies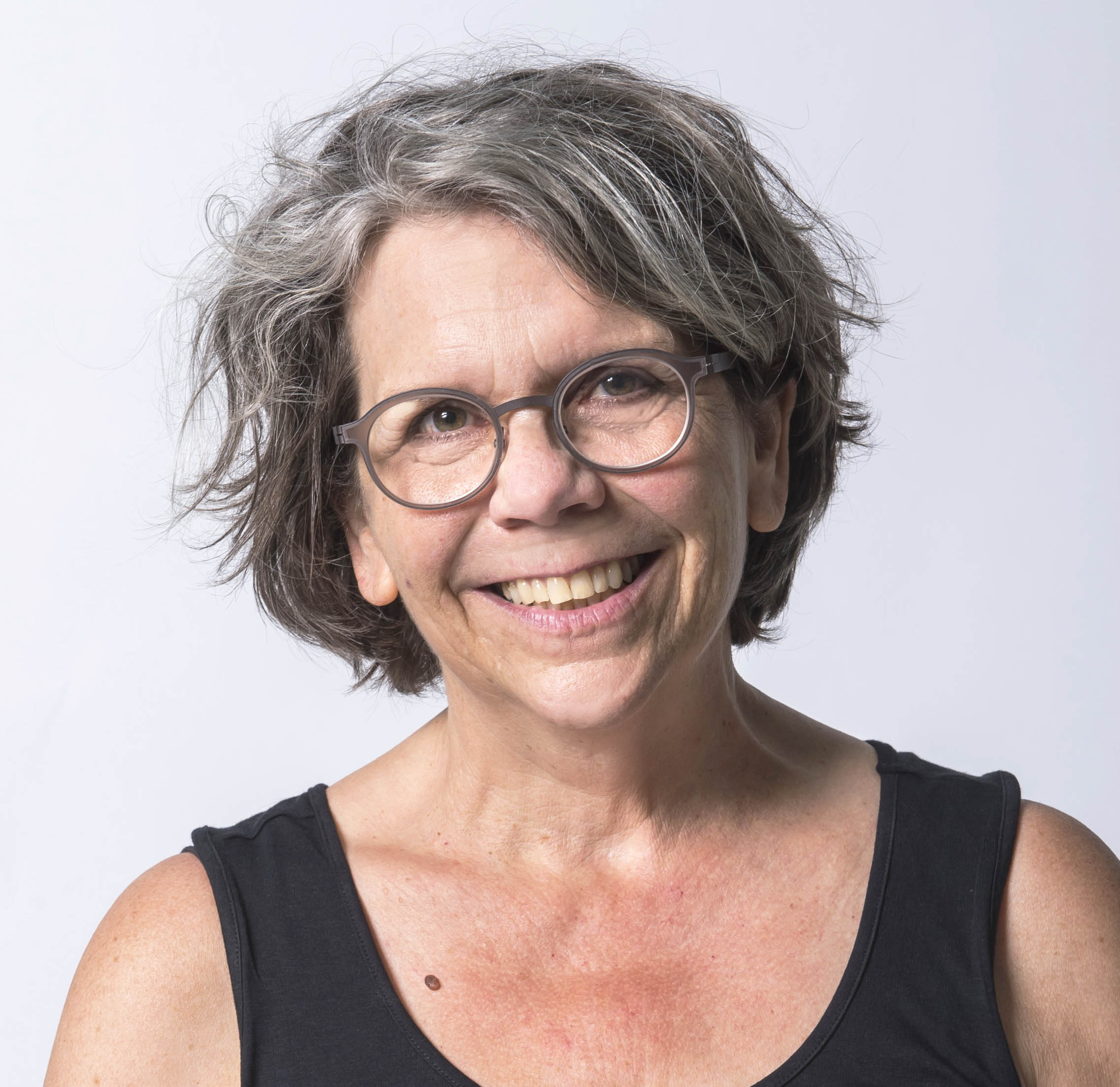 2022 Event Honoring Rice University Authors, Editors, Composers and Artists
Jacqueline Couti
Laurence H. Favrot Professor, Modern and Classical Literatures and Cultures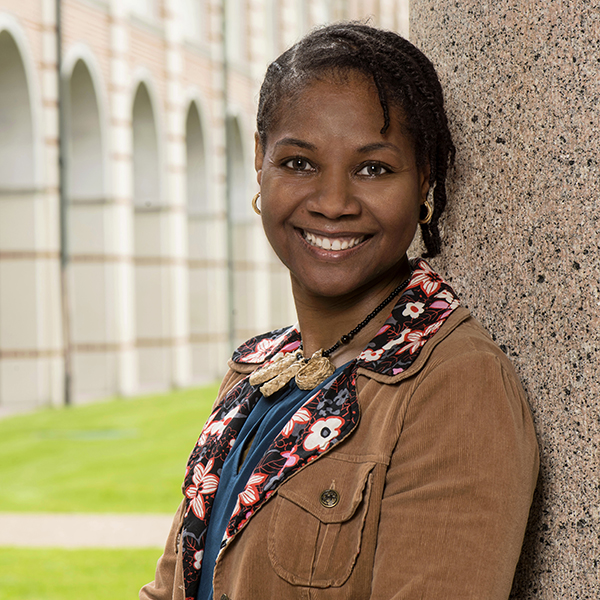 Rachel Kimbro
Dean, School of Social Sciences
Herbert S. Autrey Chair in Social Sciences
Professor of Sociology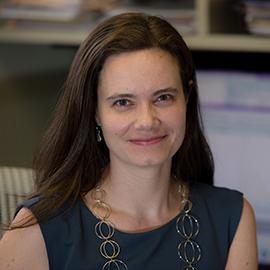 Christopher Sperandio
Associate Professor, Painting and Drawing, Visual and Dramatic Arts