Fondren strives to create dynamic spaces that foster learning, collaboration, and knowledge creation.
LSC Module
A second module for the Library Service Center (LSC) was completed and ready to receive library materials in summer 2021. Based on the library's annual volume growth, the new module will provide storage space for 8-14 years of collection growth, freeing up space in Fondren to accommodate ADA requirements and future building renovations.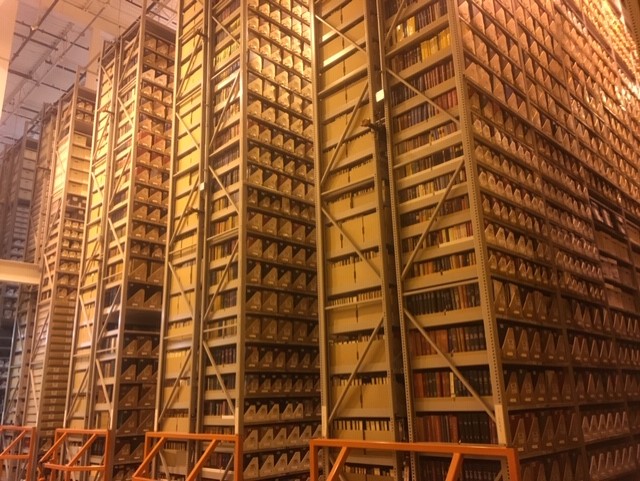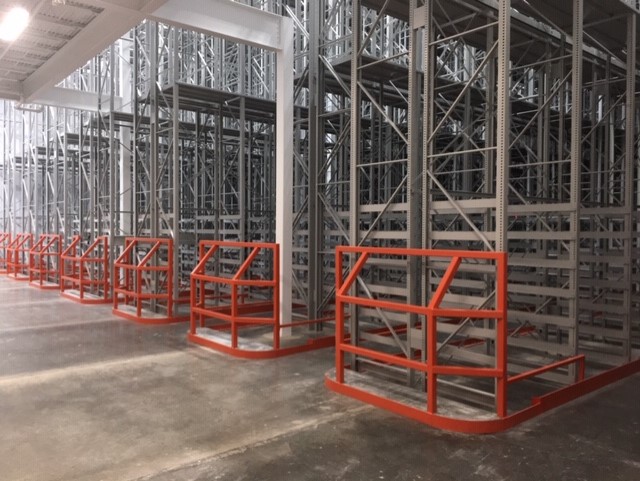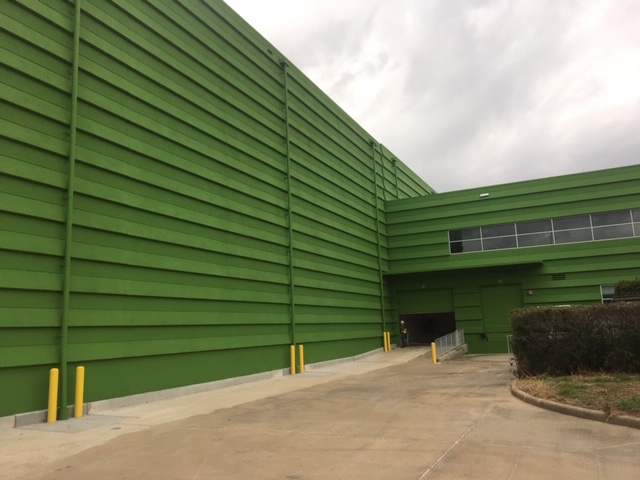 Jones Business Information Center
The Business Information Center (BIC) and The Fondren Library User Experience (UX) office produced a collection development strategy to increase Rice University's INFORMS publication offerings from seven journal titles to 17, with a rate increase from $4516 annually for seven titles, to a rate of $5675 for 17 titles. A list of journal titles with this acquisition can be found here:

The INFORMS package for journals includes publications with excellent foundational studies, with significant content and relevance to address mathematics, operations research, organization science, management science and marketing science. 
Nicolas Castellanos
The Business Information Center (BIC) team and JGSB Administration welcomed

Nicolas Castellanos

to the role of Director, Business Information Resources in April 2022.  

Nicolas came to JGSB from Texas Southern University where he served as the Associate Director for the Texas Southern University (TSU) Library Learning Center. Prior to his time at TSU Nicolas held positions at the University of St. Thomas, St. Mary's Seminary and Houston Public Library Special Collections.  He earned his undergraduate degree from Tulane University, his Master's in Information Studies from the University of Texas-Austin, and his MBA from the University of St. Thomas. In addition to his work in the Jones School, Nicolas will be the collection development librarian for Economics and will also participate in general reference and information services.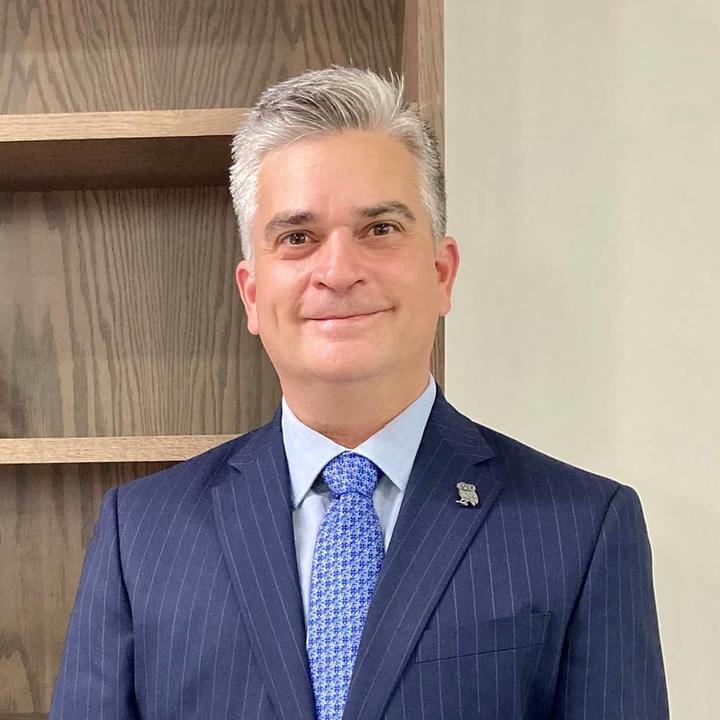 The Business Information Center (BIC) completed a library facility shift in the summer of 2021. The BIC moved into a new area in the McNair Hall facility, located on the second floor in room 210, at the East end of the building.  The new BIC facility offers a variety of seating options, ready reference materials, and reference support to offer an area that is conducive to learning.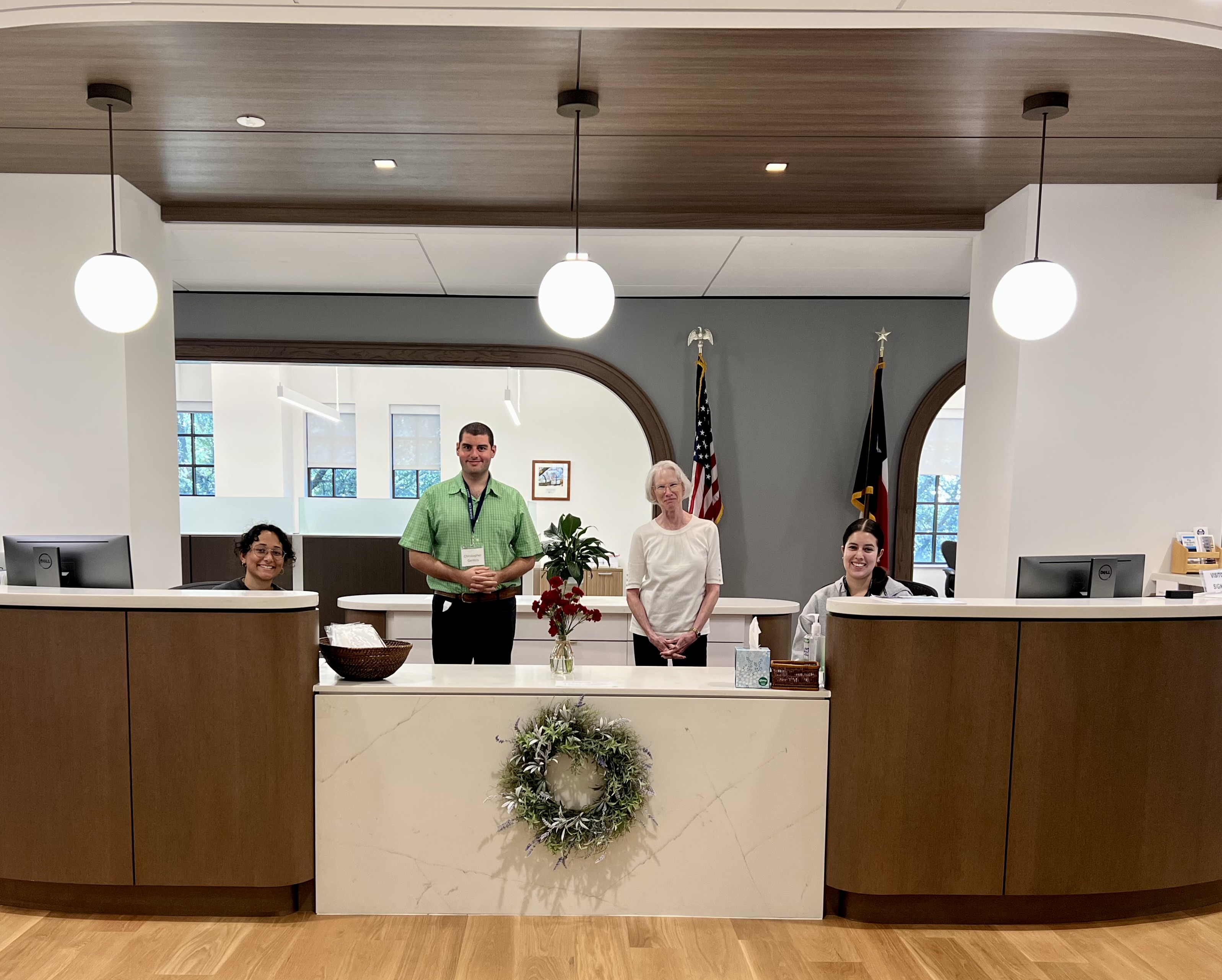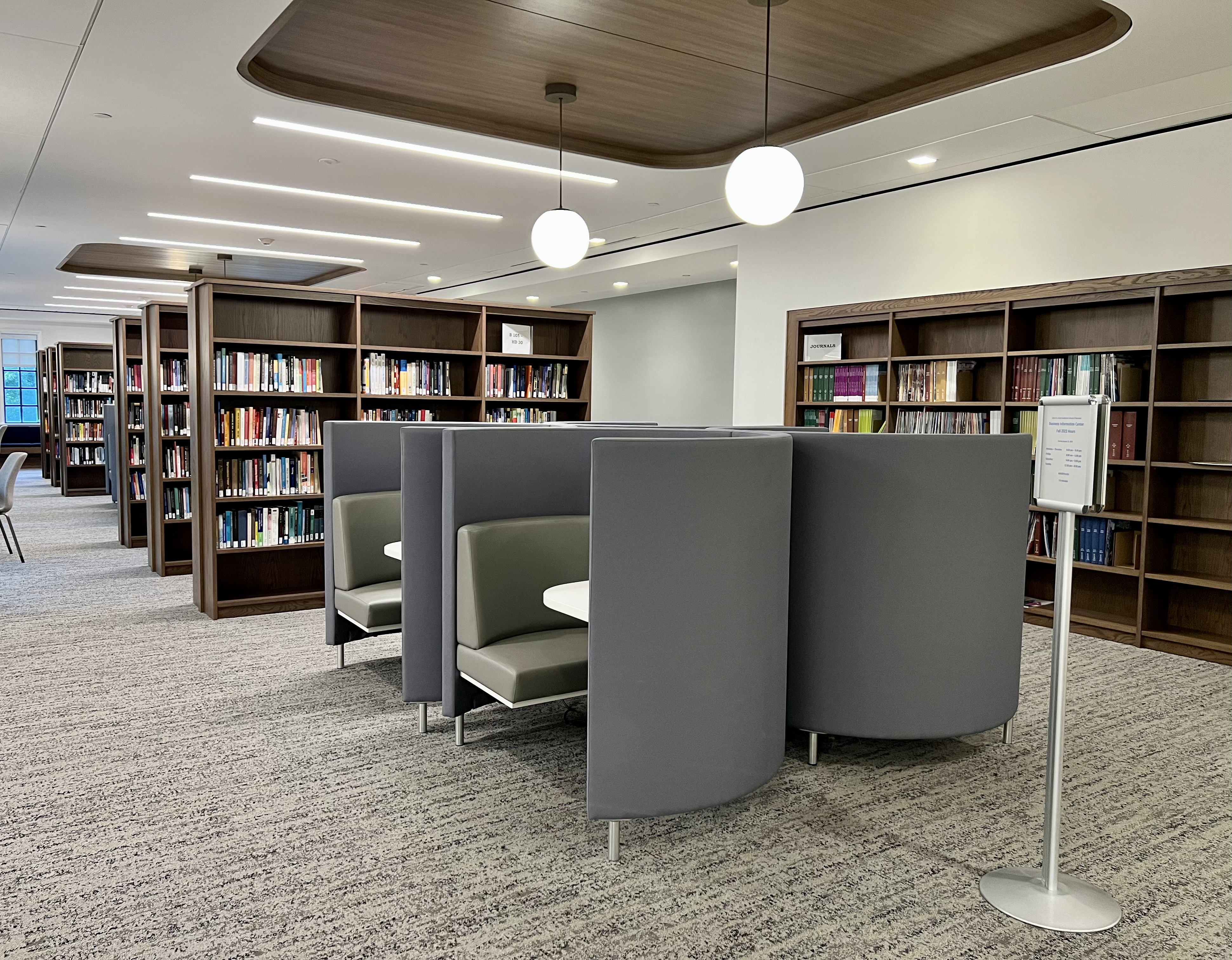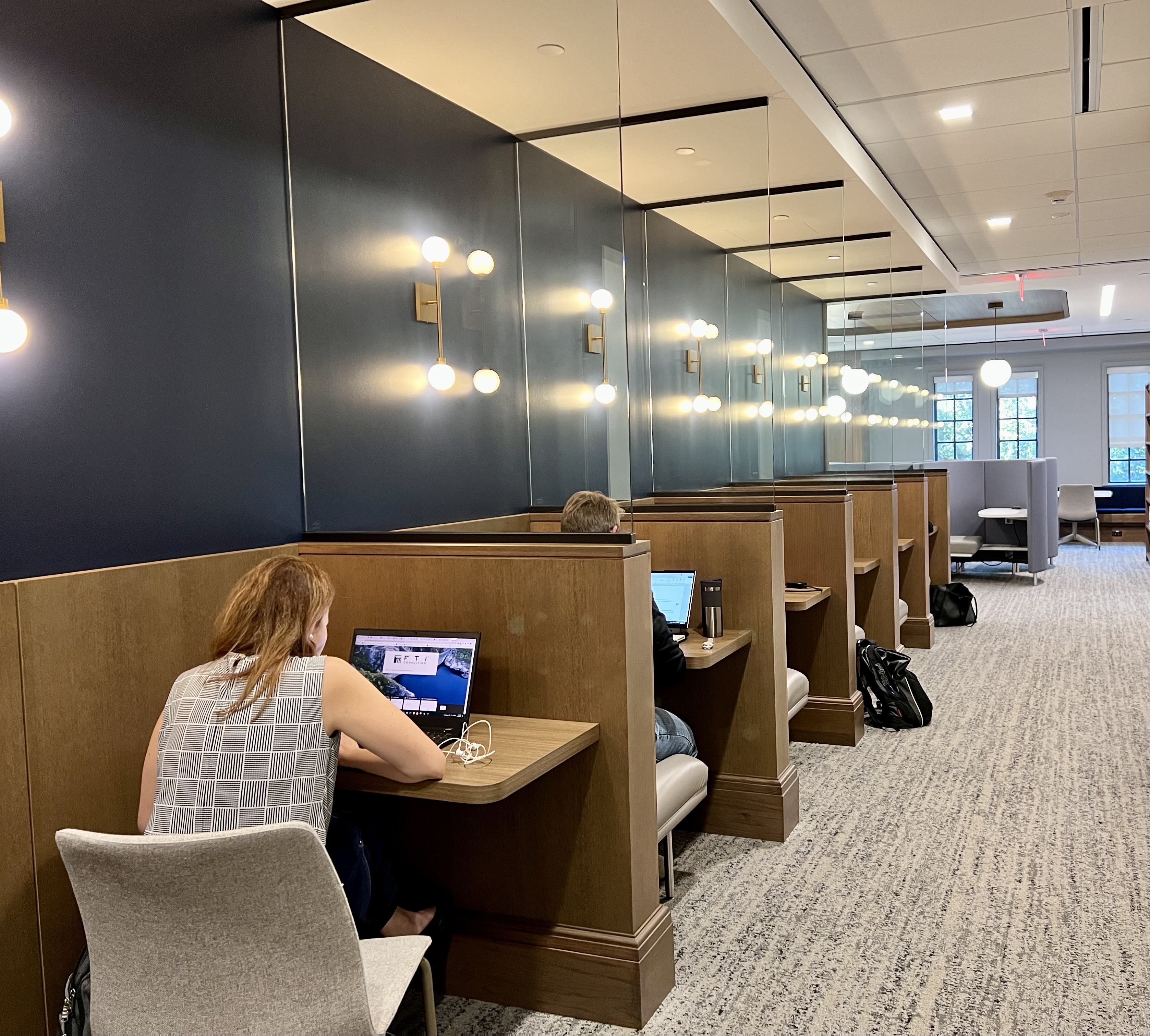 Four computer terminals with scanning and printing services are available for BIC users. The BIC continues to offer office suite equipment for users to prepare physical deliverables to complete projects.

On average, since summer 2022, there are 1621 users in the BIC per month, about 60 active users per day visit the BIC. 

The BIC offers all Fondren Library services and acquires information resources that target and support Jones Graduate School of Business' faculty research.