Fondren seeks to take proactive measures in promoting diversity, access, and inclusiveness. We took new steps in 2021-22 in the following areas.
Exhibits - Doc C, Latinx, Zydeco & Blues, Erin Smart, Women's History Month
"Celebrating 50 Years of Latinx Experience at Rice" - posters outlined the history of Latinx students at Rice and how their experience has changed over time. Exhibit courtesy of

Society of Latino Alumni of Rice (SOLAR)

. – We hosted two exhibits by the

Society of Latino Alumni of Rice (SOLAR)

entitled "Celebrating 50 Years of Latinx Experience at Rice." One was a set of posters documenting the Latinx student experience, while the other

showcased Rice Latinx professors and researchers from Dean Peter Rodriguez to Andrea Galindo. 

Black Women in Zydeco & Blues, photographs from the James Fraher photograph collection (call # MS 1046), a 1st floor exhibit on display January-March, 2022. 

Erin Smart, Houston Academy of International Studies, engaged in research on desegregation Rice University & University of Houston using archival resources, as her high school senior year capstone project. Her work was displayed in a 1st floor exhibit case April-June 2022.

Women's History Month exhibit featured Houston artists Gertrude Barnstone, Michelle Barnes, Carroll Blue, and Ellen Orseck, as taken from their archival collections at the Woodson Research Center.  (1st floor exhibit case, March 2022) 
Fondren Fellows - Juliana Phan's Convict Leasing Poster
Fondren Fellow Juliana Phan's research was honored at the 2022 Rice Undergraduate Research Symposium, as an Outstanding Poster Presentation. Her work explored the economic history of convict leasing in our area.  Phan i

s working with Portia Hopkins, a CLIR/DLF Postdoctoral Research Associate in Data Curation for African American Studies, to visualize the social, economic and cultural landscapes of Fort Bend County and convict leasing during the late 19th to mid-20th century.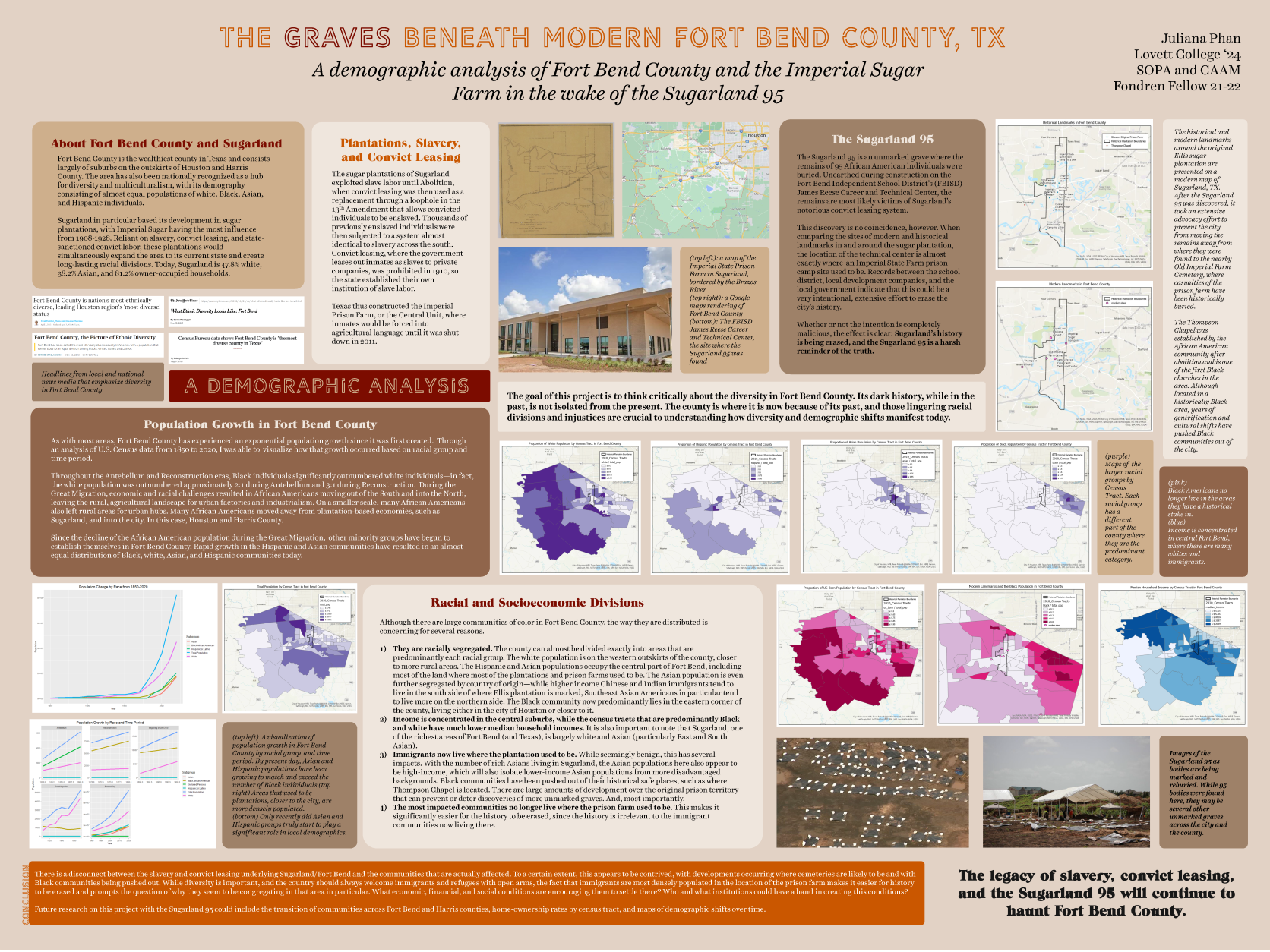 Grants - CLIR Digitization, PCAST Support
CLIR digitization grant - HJHA focus / the next group will be African American archival materials (will be 2nd year--do also include in 2022 AR (examples of items that have been digitized/Josh Furman social media)  

Support / Advisory on PCAST grant (collaboration w/Monica --History of Science--Presidential Science Advisors-Neil Lane--oral histories) (first items in IR, will continue into 2022-23)  

DSS and WRC collaborated closely with Dr. Kenneth Evans and Dr. Kirstin Matthews to publicly archive the newly assembled records of White House science advisers. Amanda Focke serves as an advisor on this federal grant. 
DMC for Library - Changes to equipment borrowing
With the support of Fondren IT, the DMC has changed the way that users book equipment. Starting August 4th, 2021, Rice library users can log in to their library accounts, search equipment just like they search for a book, view equipment availability, make reservations, check and cancel reservations. This change makes the equipment reservation more transparent and efficient.  Patrons can now reserve equipment that does not require a staff person's approval of the transaction. 

Another major change to the DMC equipment borrowing program is that now equipment can be reserved and checked out up to 7 days at a time instead of 3 days in the past. This change brings more convenience to patrons who need equipment for a longer period.




 
Featured book displays
Lists of books included in book displays are available in the library catalog, with links to e-books and print books.  
Hispanic Heritage Month: Sept 15, 2021 

Featured books, selected by staff members, ranging from history, social and political movements, classic Latin American novels in both English and Spanish, contemporary LatinX novels, some memoirs,  stories of migration and the US policy, art, movies, and more.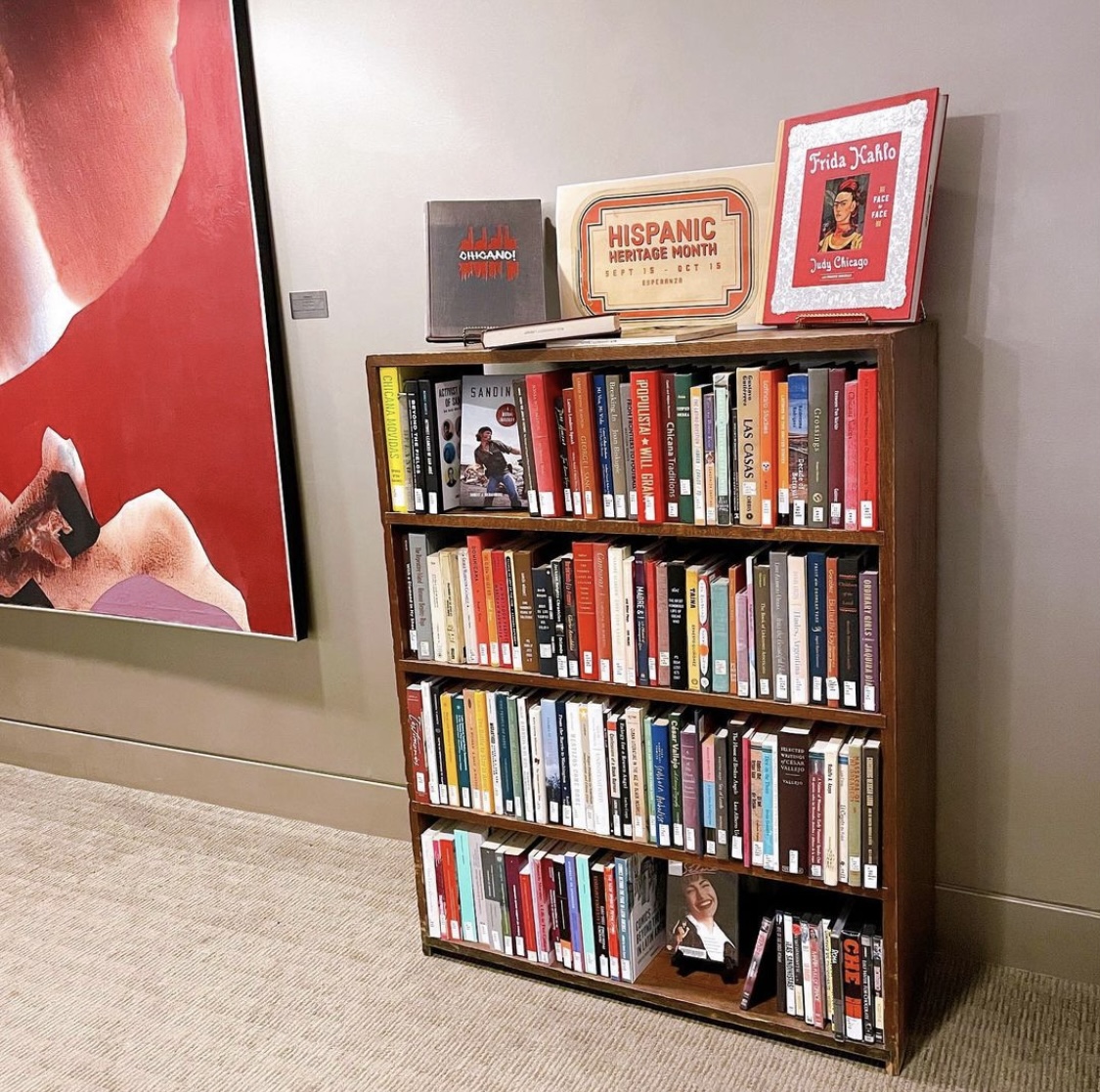 Black History Month: Feb 1, 2022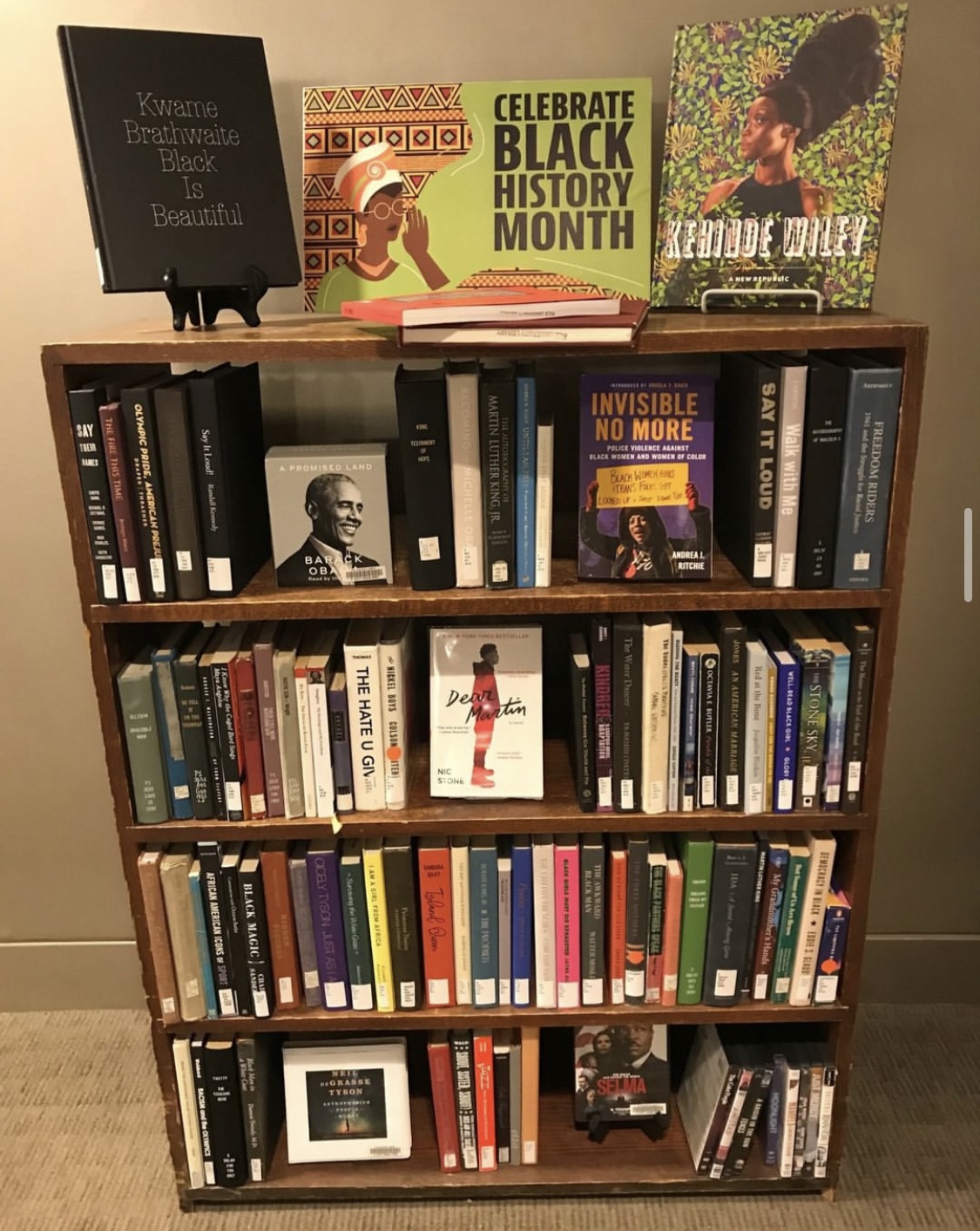 Women's History Month: March 8, 2022 

The display showcased biographies and memoirs of courageous women, books on feminism from the suffragettes to the #metoo era, and powerhouse women in science, media, social justice, politics, art and the literary world.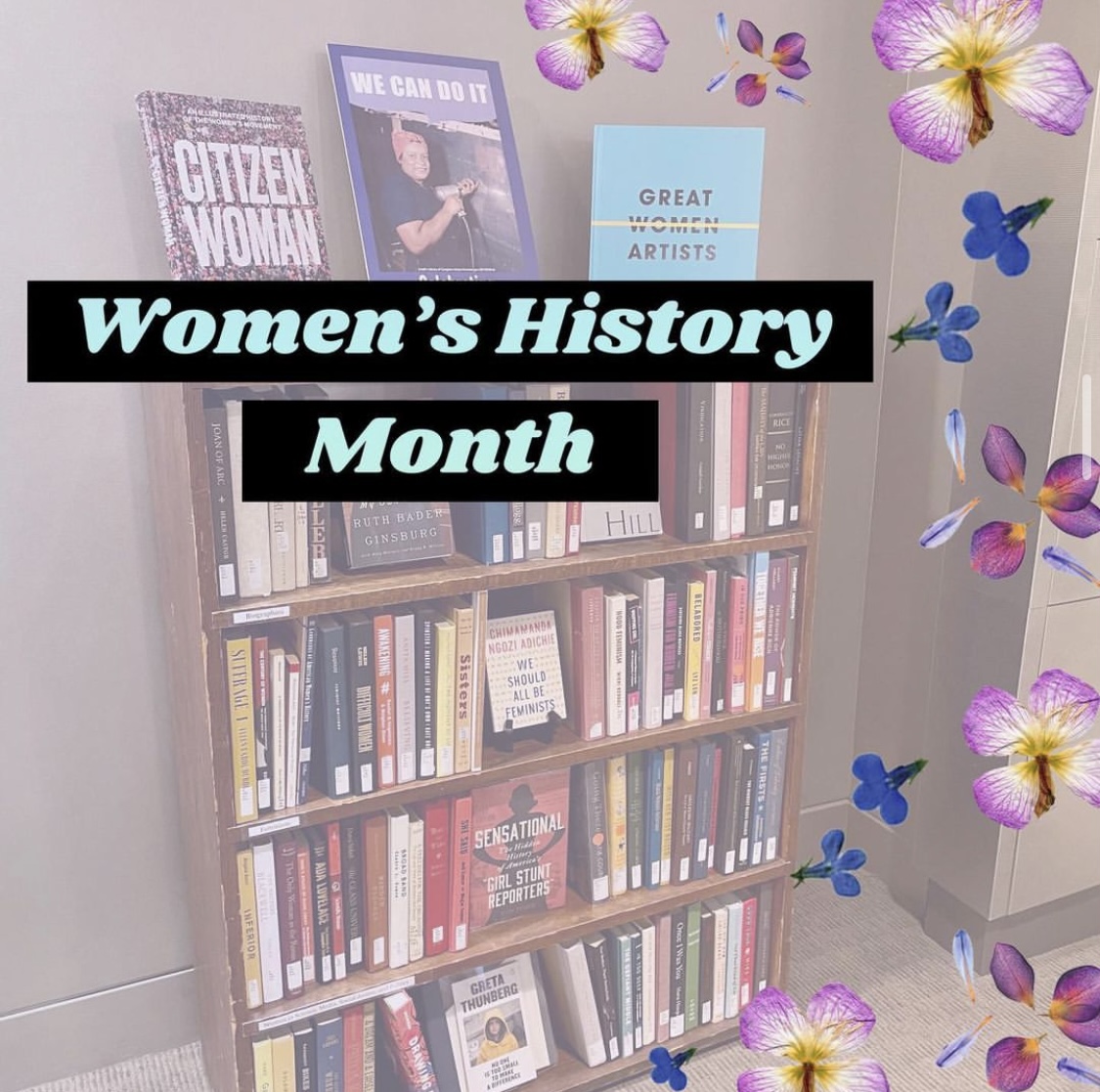 Books for Peace: March 31, 2022 

Fondren Library presented a display about the history and culture of Ukraine and literature by Ukrainian authors in solidarity during an uncertain time.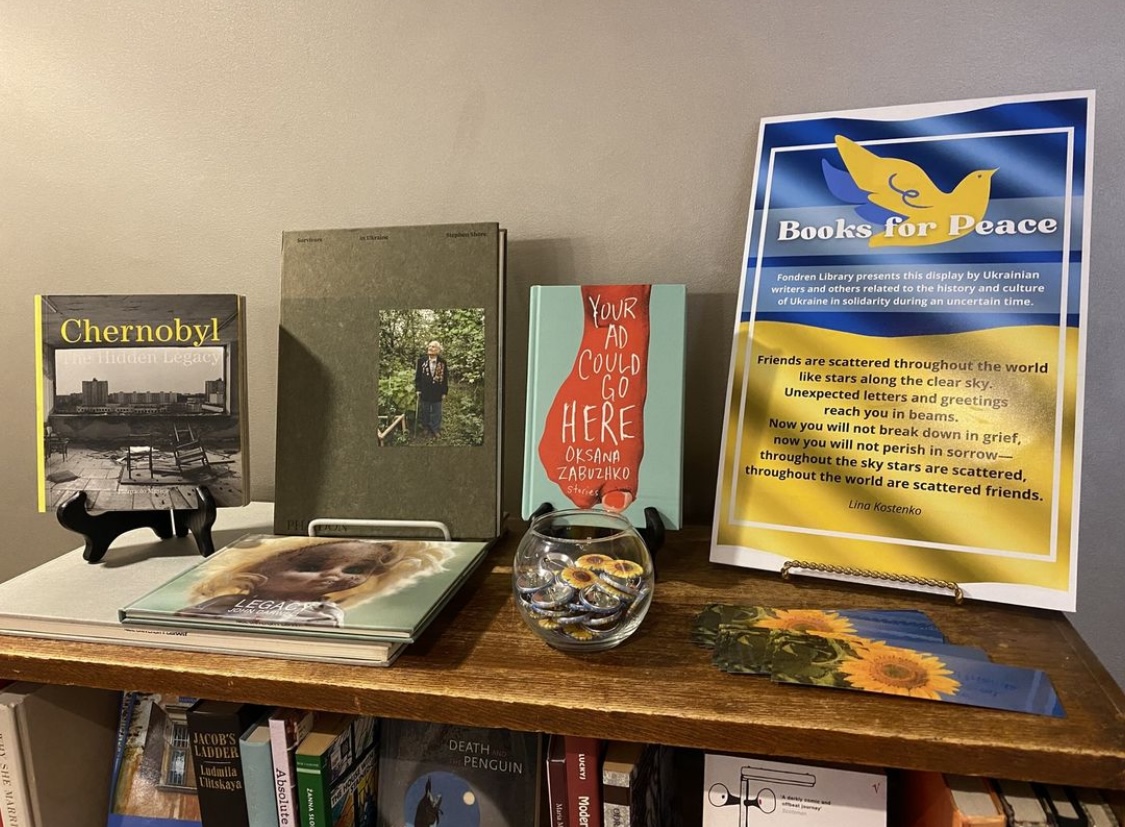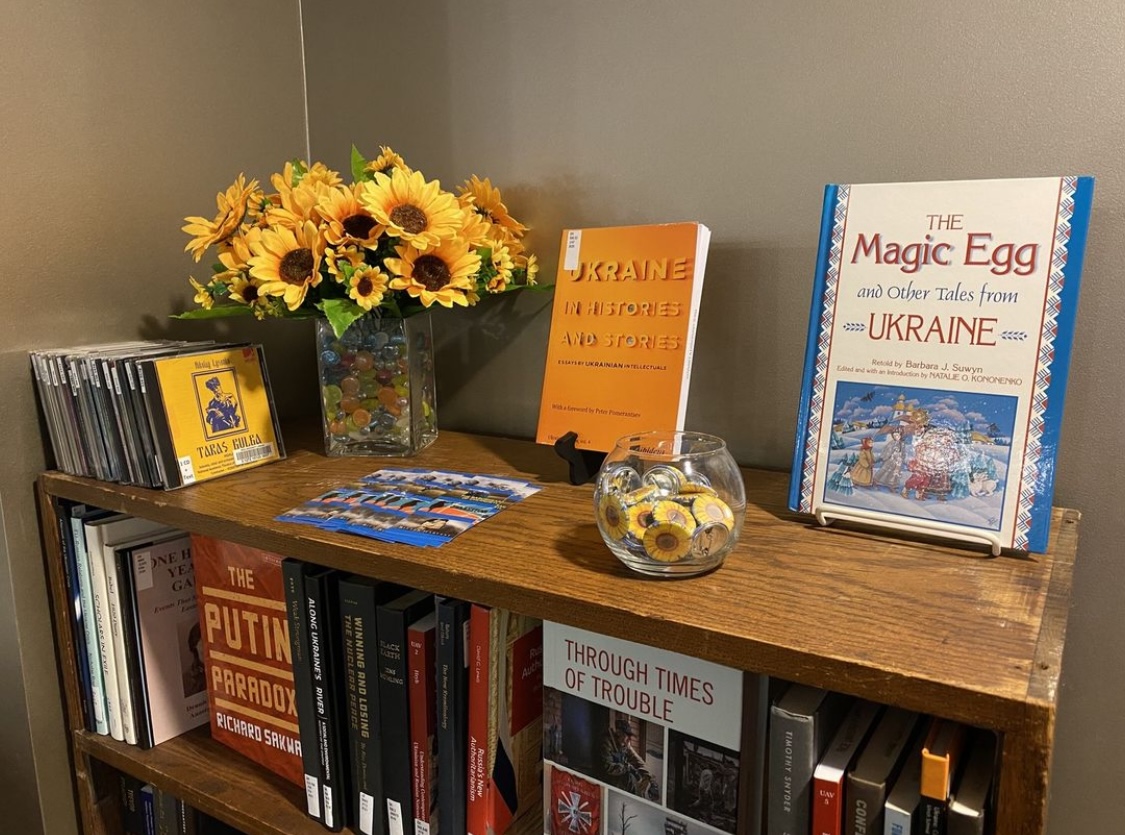 Asian American and Pacific Islander Heritage Month: May 5, 2022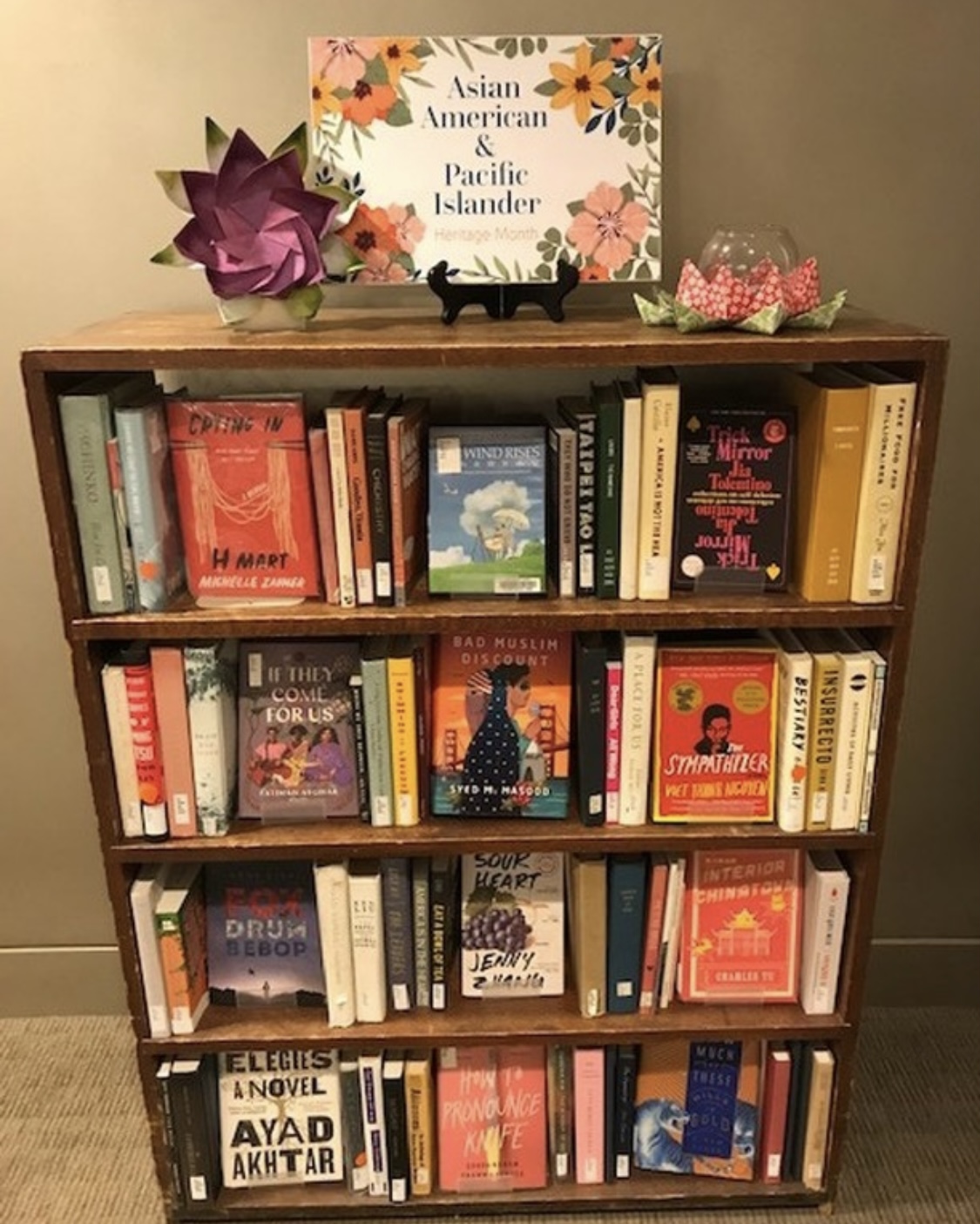 Pride Month: June 1, 2022 

Fondren Library presented a display that amplified the voices of the LGBTQIA+ community through literature and the history of the long fight for equality."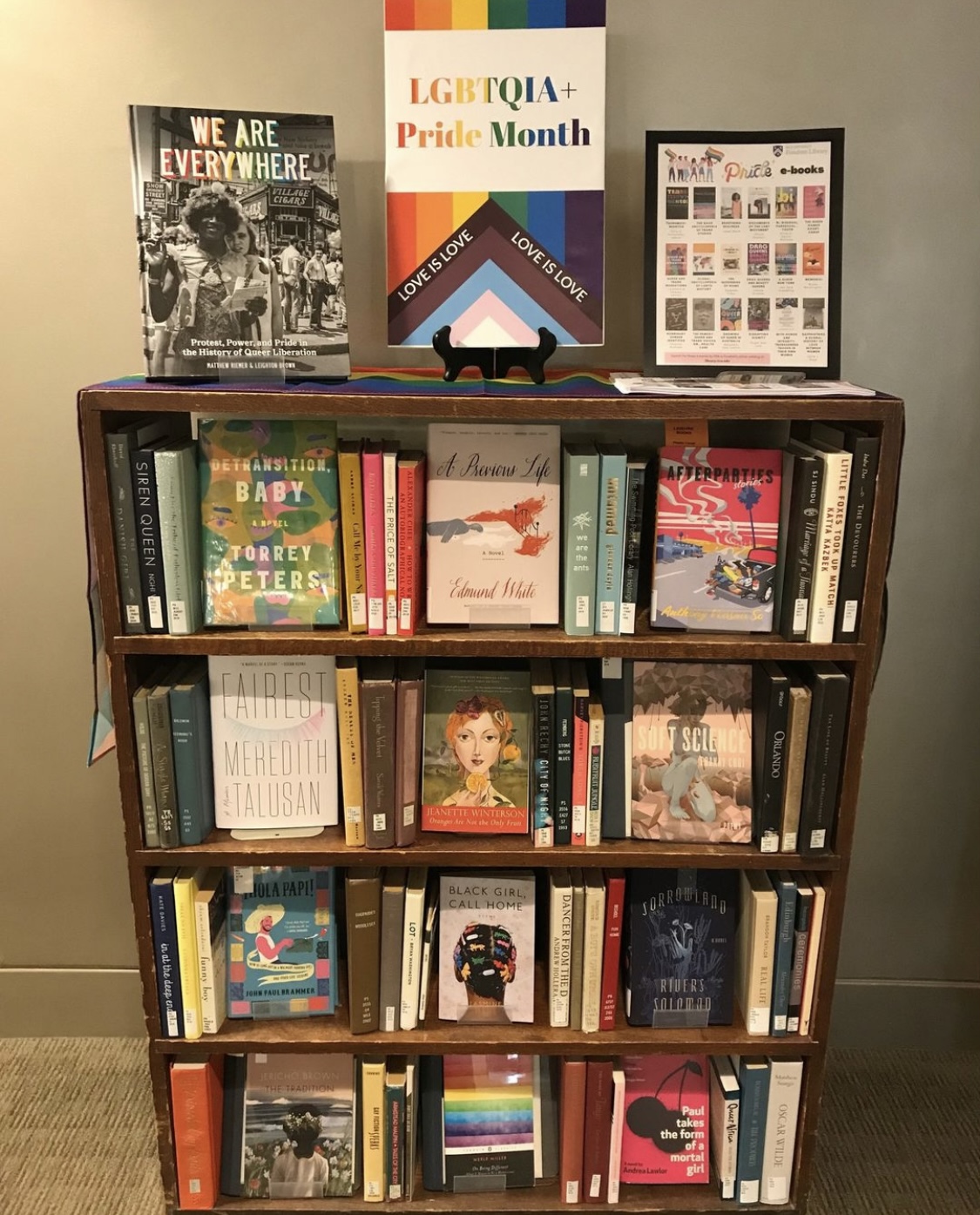 DEI work Anti-Racism Libguide
Government Resources on Anti-Racism Libguide
"Report from @arthistoryrice The new '

Government Resources on Anti-Racism

' library guide by the Kelley Center for Government Information, Data, and Geospatial Services at the Fondren Library is available online. Under the supervision of the Government Information Coordinator, this LibGuide was created as part of the celebration of Black History Month by second year Ph.D. student Lauren Lovings-Gomez, who studies nineteenth-century transatlantic art and visual culture in the art history department at Rice University. The library research guide provides users with a plethora of links, tools, and resources related to Black innovators and inventors as well as anti-racism government research and news."