Shapiro Award
The Shapiro Library Staff Innovation Award is an annual award presented to a Fondren staff member, project group or committee who has developed an innovative program to provide library services at Rice University or who has shown exemplary service to the university. Access Services was honored with the Shapiro Award in 2022 for their innovative service programs and exemplary service to the University.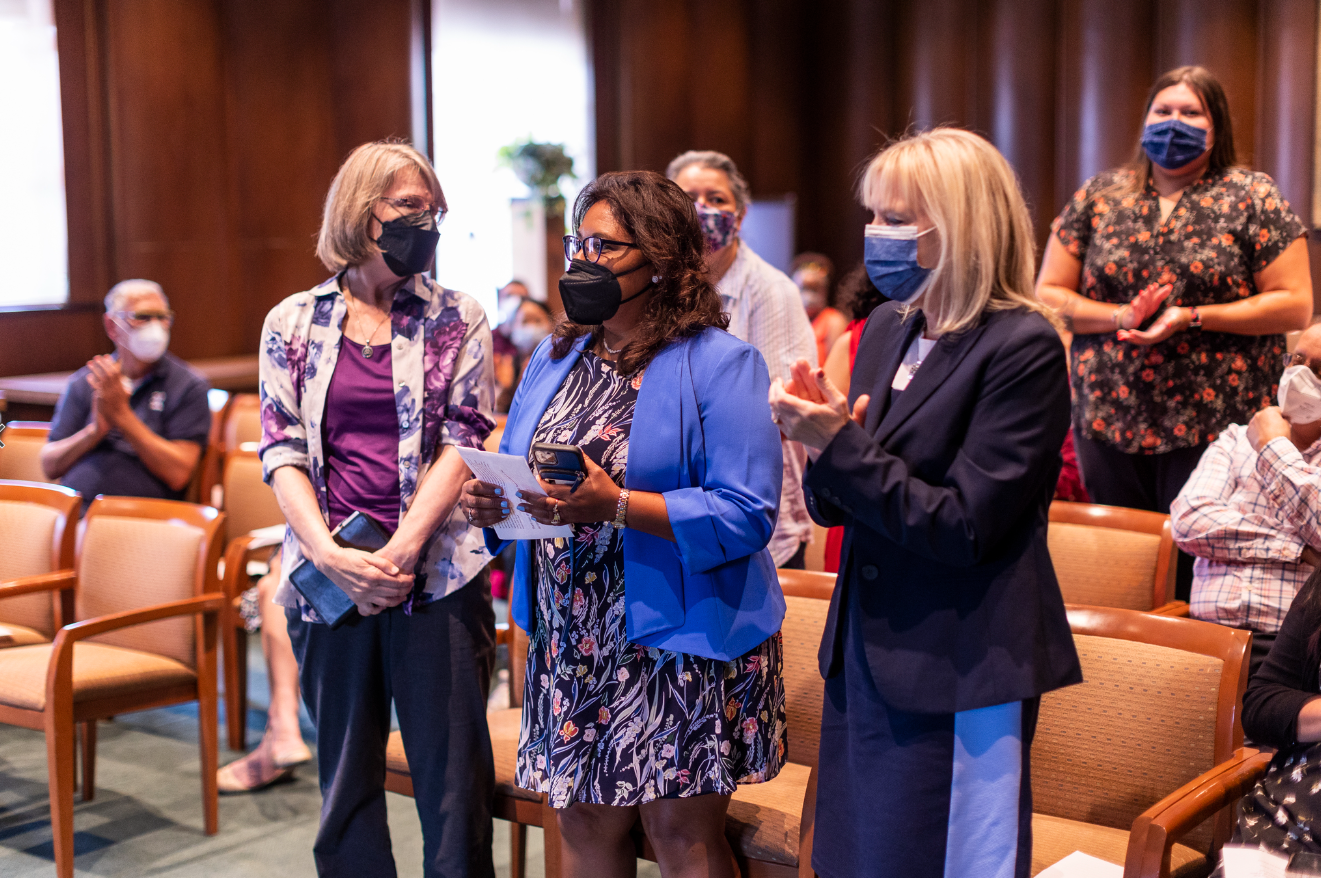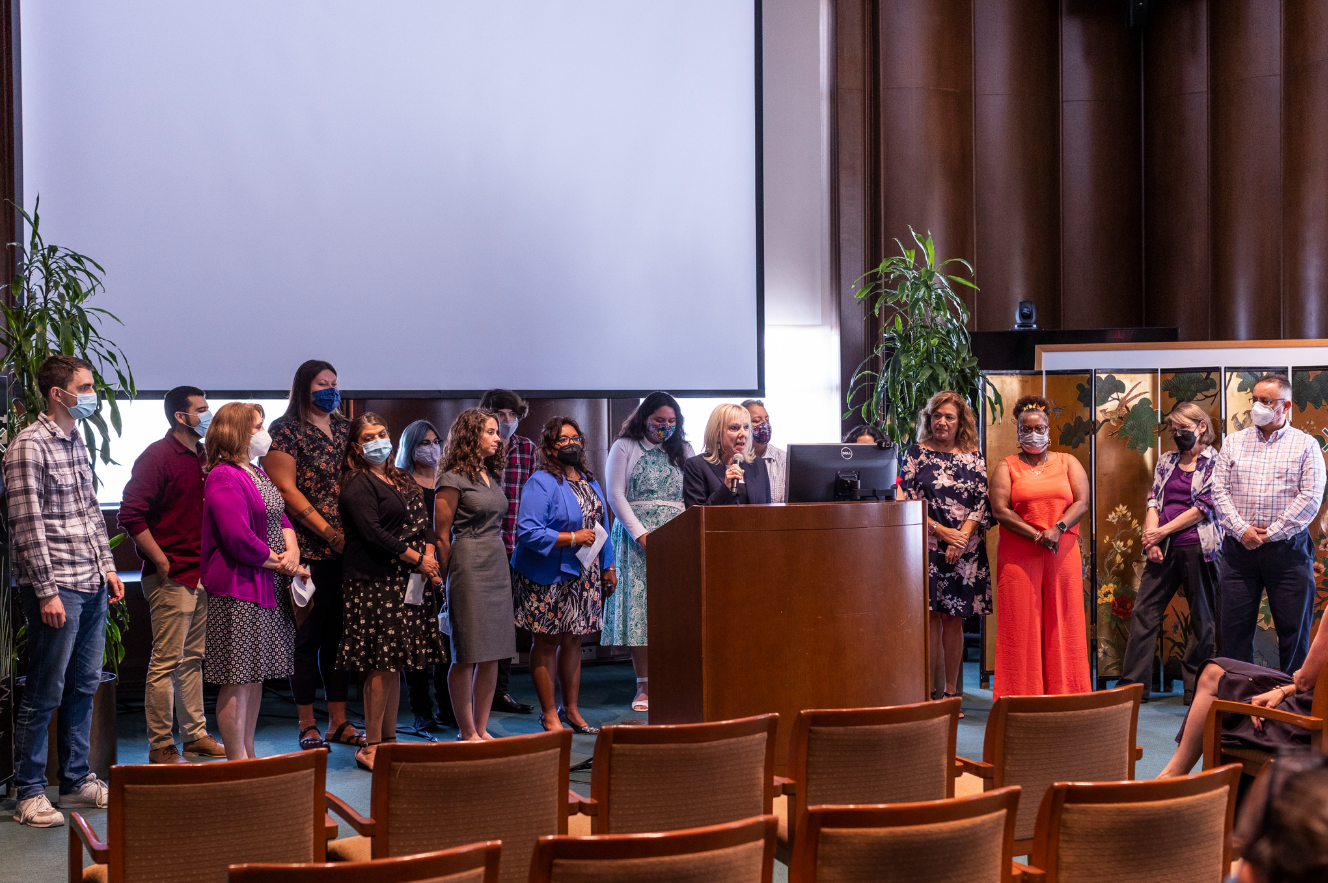 New Staff
Chris Banuelos
https://woodsononline.wordpress.com/2022/02/11/digital-archivist/ 
At the Woodson, we are all excited that we now have an amazing digital archivist, Chris Banuelos. For years, we have cobbled together digital preservation workflows and balanced this work with our other responsibilities. Now, Chris will be laser focused on improving our digital preservation work, preparing us for future born-digital donations. Chris, originally from California, spent years working at the University of Kansas as their audio/visual preservation specialist. He originally graduated from NYU with a Master's in Moving Image Archiving and Preservation. Coincidentally, Chris did his internship with us in the summer of 2012. We're delighted that he has joined our team and look forward to the changes ahead.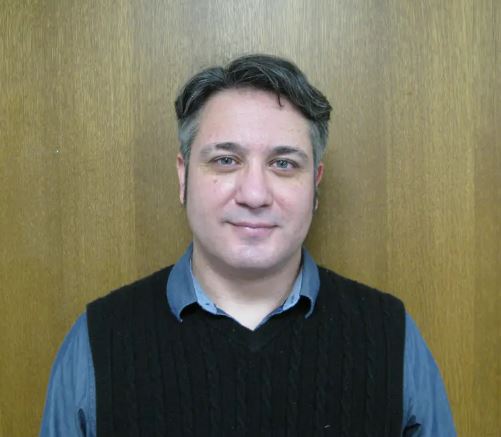 New Fondren Library Staff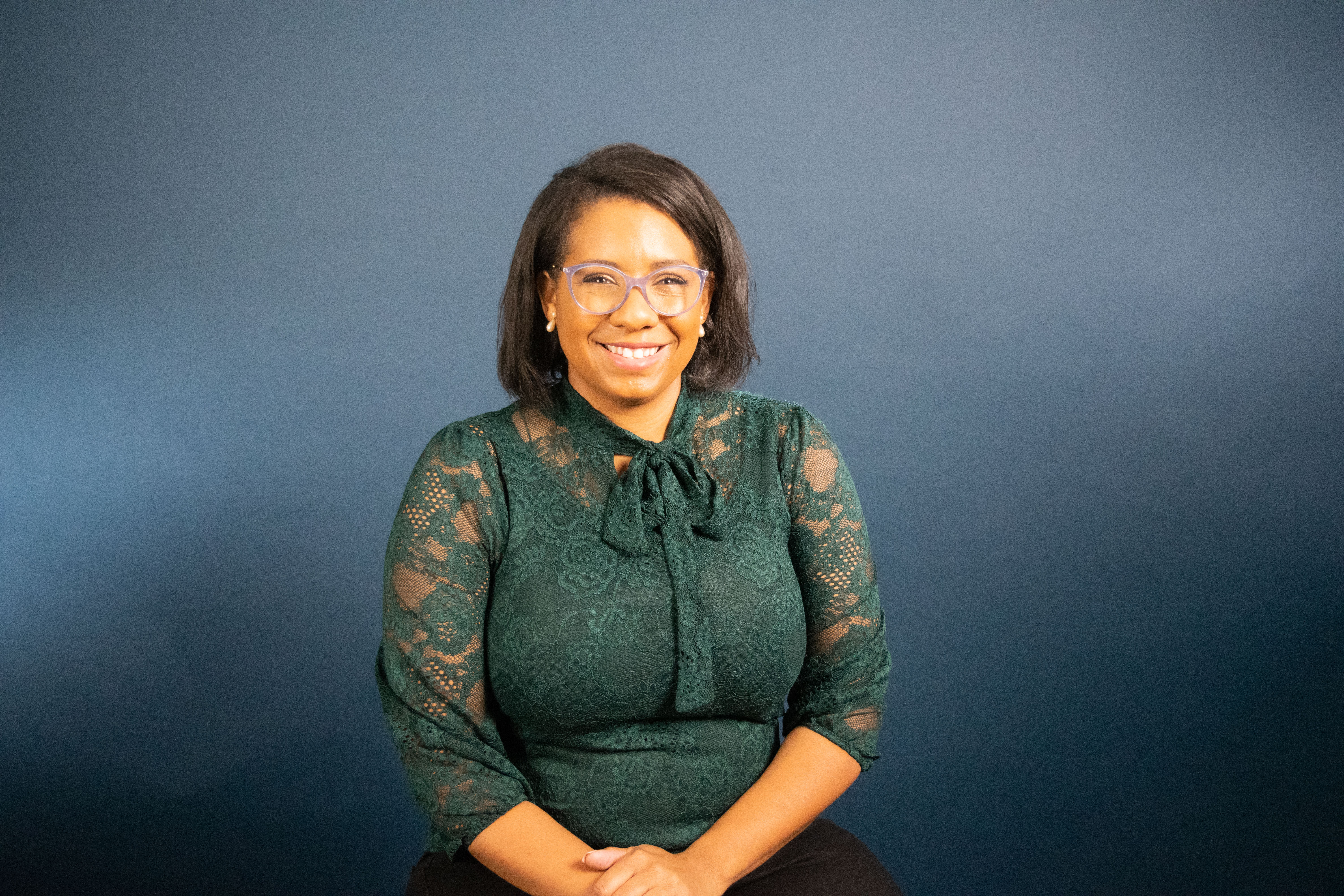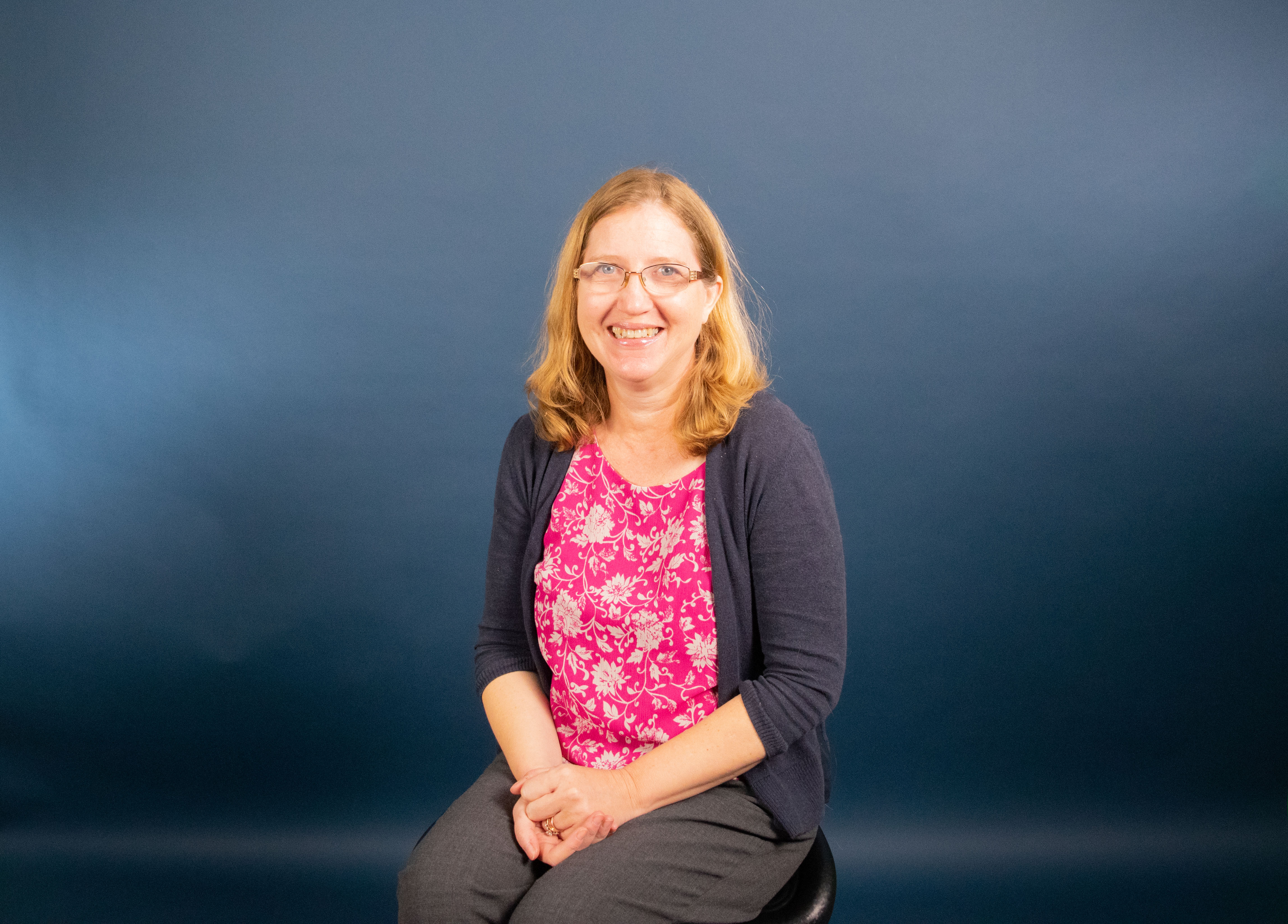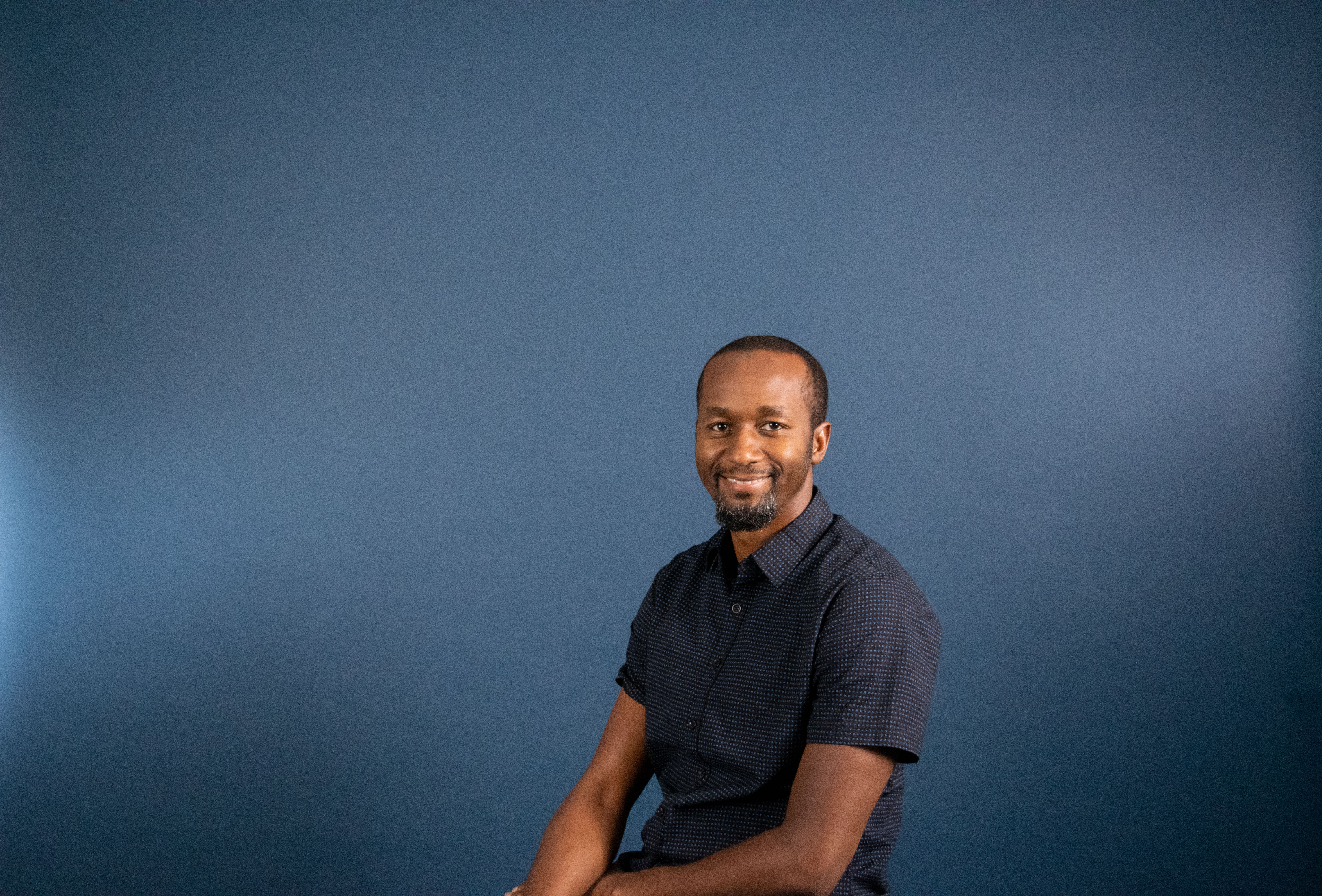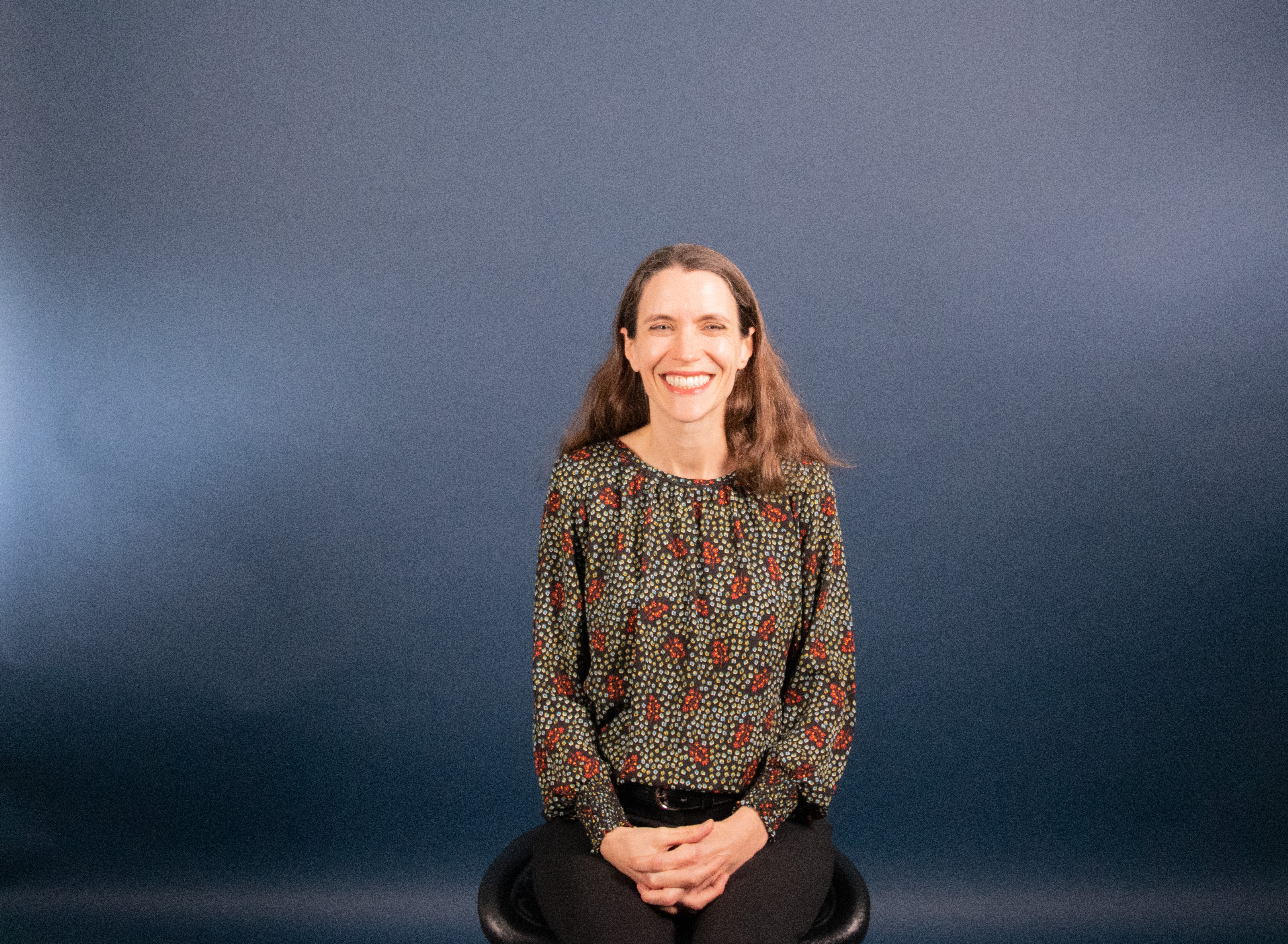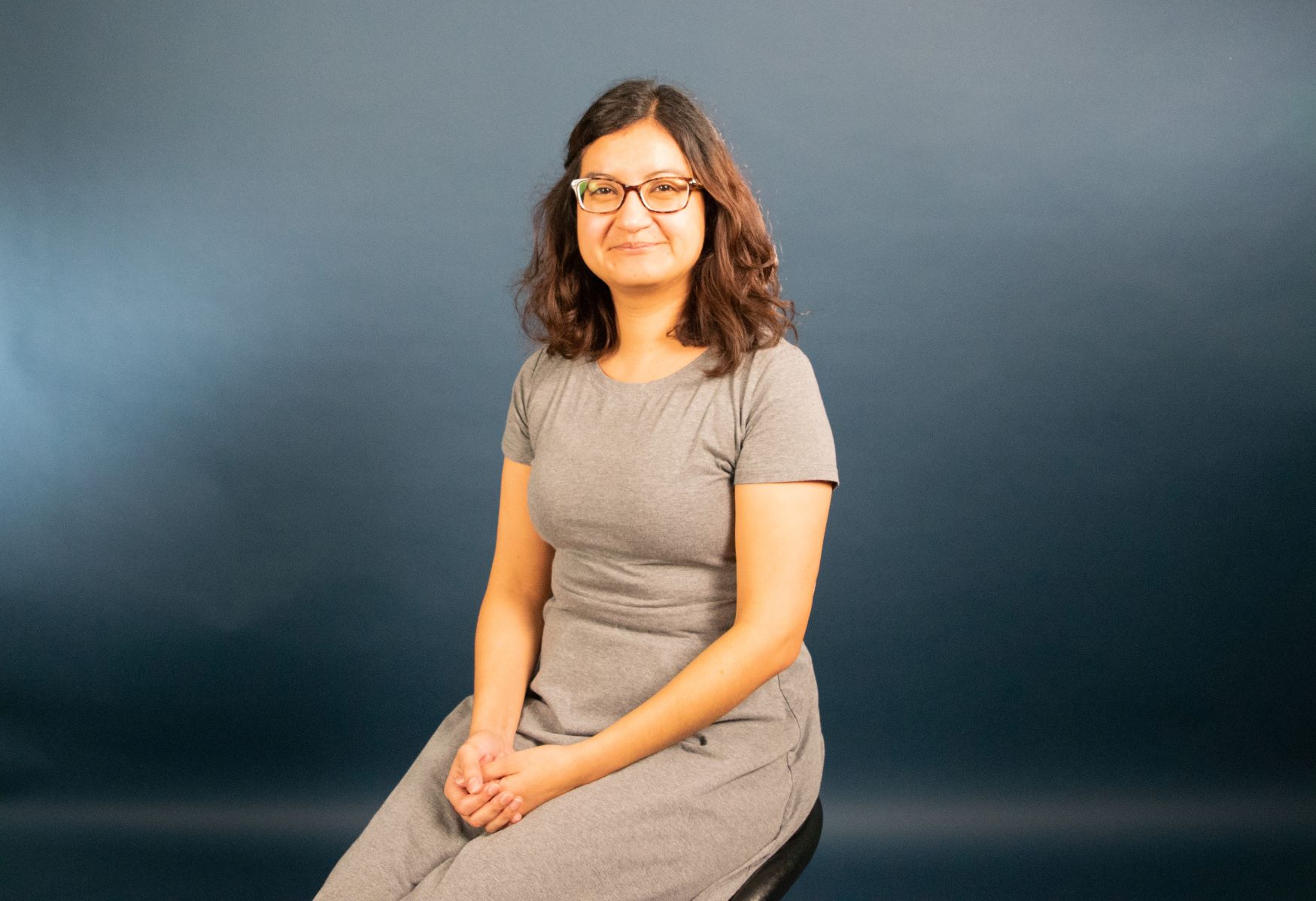 Amanda McClendon
(Senior Electronic Resources Librarian, Acquisitions) 
Angelica Herrera
(Copy Cataloger, Cataloging & Metadata Services) 
Chris Banuelos
(Digital Archivist, WRC) 
Hannah Edlund
(Government Information Librarian, Kelley Center) 
Ibrahim Gumel
(GIS Support Specialist, GDC) 
Kathleen Randall
(Friends of Fondren Library Assistant, FOFL) 
Lauren DuBois
(Special Collections Librarian, WRC) 
Mariah Miller
(Library Receiving Clerk, Acquisitions) 
Roland Ramirez
(Access Services Assistant) 
Sam Folkman
(Access Services Assistant) 
Steffi Dardon
(Electronic Resources Assistant, Acquisitions) 
Tieranny Keahna
(Access Services Assistant, Access Services) 
Portia Hopkins
(CLIR/DLF Postdoctoral Research Associate) 
Mary Kelleher
(Support Staff, Kelley Center) 
Nicolas Castellanos
(Director of Business Information Resources) 
Sylvia Podwika
(Processing Archivist) 
Catherine Barber
(Data Services Specialist)
Sarah Clarke
(Library Associate)
K. Sarah Ostrach
(Art & Architecture Librarian)
Burton Heisley
(Support Specialist II, Library Systems)